Description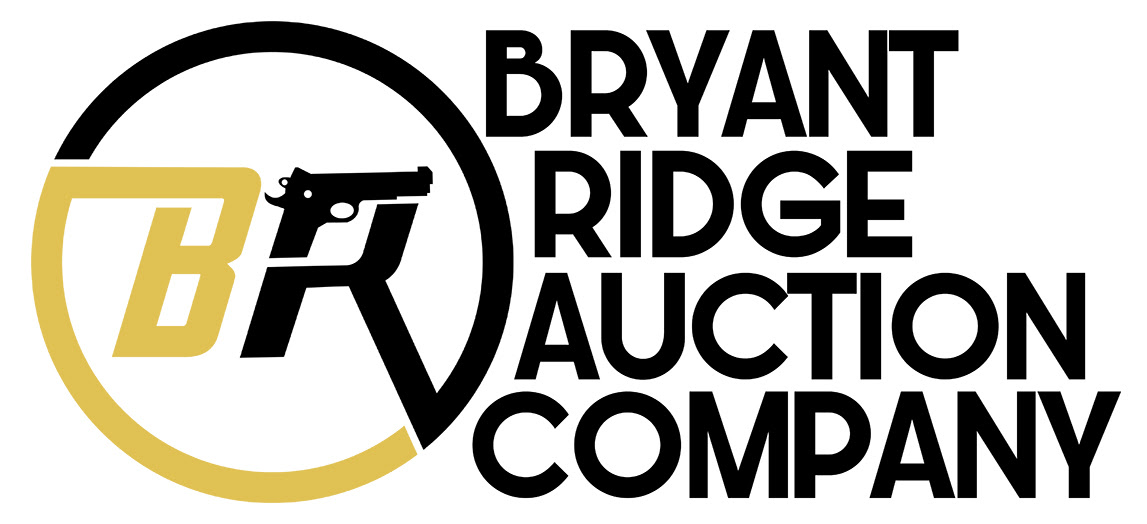 Item Description
Bryant Ridge Auction Company is pleased to present this Very Rare historical single-shot rifle today for auction, this is the Springfield Ward Burton 1871 Carbine!

*Only 316 Carbine's were produced for

the 13th Infantry and 1st, 3rd, 4th, 5th, 6th, 7th, and 9th Cavalry companies.

*
Manufacturer: Springfield
Model: Ward Burton 1871 Carbine
Serial: No Serial
Date of Manufacture: 1871
Caliber: .50-70
Finish: Blue
Barrel Length: 22"
Optics/Sights: Blade front / Ladder style rear
Stock/Grips: Smooth walnut stock
Action: Bolt-Action
Markings: Bolt stamped "Ward Burton.Patent Dec.20.1859 Feb.21.1871" Buttplate stamped "US", left side of pistol grip stamped "ESA", "JWK" stamped above saddle ring, barrel band stamped with a "U", left side of receiver stamped with the eagle motif and US / SPRINGFIELD 1871
Bryant Ridge's Analysis:
The Model 1871 Ward-Burton was one of the early experimental rifles trialled by the US military in its search for a new breechloading rifle to replace the theoretically-interim Allin conversion that made muzzle-loading rifles into Trapdoor Springfields. Four breechloading cartridge rifles were selected for field trials in the early 1870s: the Sharps, the Trapdoor Springfield (as a control), the Remington Rolling Block, and the Ward-Burton bolt action. It was a single-shot design, and the only one of the trial designs that would not have already been relatively familiar to US troops at the time. While the bolt action system is ubiquitous today, it was quite novel in the 1870s.
Mechanically, the Ward-Burton was fairly standard by today's standards, although it used two sets of interrupted threads at the rear of the bolt for locking, rather than the two large front lugs preferred today. The names associated with it are two US Generals, William Ward and Bethel Burton. Ward held a patent on the bolt action system the rifle used (US Patent 81,059), and Burton held a patent on the extractor/ejector mechanism (US Patent 99,504). In total, 1013 Ward-Burton rifles (32 1/8″ barrel) and 316 carbines (22″ barrel) were manufactured by Springfield chambered for the then-standard .50-70 cartridge, and issued to a variety of units. These included the 13th Infantry and 1st, 3rd, 4th, 5th, 6th, 7th, and 9th Cavalry companies.
Return Policy:


We gladly offer a 3 day unfired inspection policy from the time that the firearm is delivered to your FFL. Refunds are available for all qualifying orders.
Shipping Details
Handgun Standard Shipping $50.00
Long Gun Standard Shipping $65.00
We strive to ship orders within the close of the following business day after payment and documentation is received.
Payment Details
We accept all forms of Payment including Personal Check, Business Check, PO Money Orders, Certified Check, Etc.
Please note we place a 7 business day hold on shipment, for all non-certified payments.
Return Policy
We gladly offer a 3 day unfired inspection policy from the time that the firearm is delivered to your FFL. Refunds are available for all qualifying orders.

Additional Details
Our #1 priority is customer satisfaction. We want to build a lasting trust in the relationship with our customers, so that you will always look to us for all your firearms needs. If you have any issues with your transactions please contact us, and we will work with you to resolve any issues you may have. We greatly appreciate your trust in us and we look forward to fulfilling all your future firearm needs.
Bryant Ridge also reserves the right to cancel any sales that may occur while gunbroker.com is experiencing technical issues that affects the entire site or a complete site outage, within an hour of the auction ending.
We have an amazing inventory of classic and collector firearms that we are adding to Gunbroker daily. Stay up to date on all of our latest auction by adding us to your favorite sellers list.
About Us
From a small town hobby, to a leader in the investment and collector grade firearms industry. Bryant Ridge Firearms is here to offer the best in quality and customer service when you are looking to unload your collector grade firearm collection.
More Items from Bryant Ridge Co.
View All
Close