Description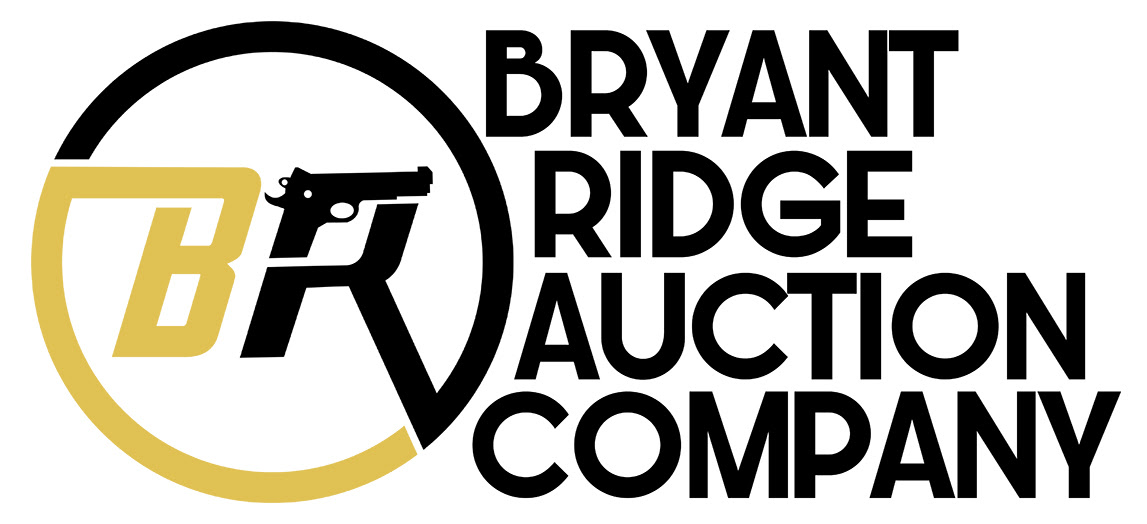 Item Description
Bryant Ridge Auction Company is pleased to present this incredible belt fed light machine gun today for auction, this is the FN M249S Standard FDE!

SPECIFICATIONS:

Manufacturer: FN America
Model:

M249S Standard FDE


Serial: M249SA05827
Caliber: 5.56x45mm
Finish: Flat Dark Earth (FDE)
Barrel Length: 18.5" Cold Hammer Forged with Flash Hider
Optics/Sights: Shielded Post Front and Peep Rear
Stock/Grips: FDE Polymer
Action: Semi-Automatic
Markings: Standard
Bryant Ridge's Analysis:
The M249 light machine gun (LMG), also known as the M249 Squad Automatic Weapon (SAW), which continues to be the manufacturer's designation, and formally written as Light Machine Gun, 5.56 mm, M249, is the American adaptation of the Belgian FN Minimi, a light machine gun manufactured by the Belgian company FN Herstal (FN). The M249 is manufactured in the United States by the subsidiary FN Manufacturing LLC, a company in Columbia, South Carolina, and is widely used in the U.S. Armed Forces. This is the semiautomatic version manufactured for the civilian sport shooting and collector's market. Derived from the fully automatic military firearm, this version shares most of the major components of the military models with the exception of the firing mechanism and the addition of welded internal components to prevent conversion to a fully automatic mode. Notably, this version retains the ability to be belt fed, an uncommon feature in civilian firearms.
The FN M249S®, a semi-automatic version of the M249 SAW light machine gun, was originally developed by FN Herstal as the FN MINIMI® and adopted by the U.S. military in 1988. The rifle features the signature 18.5-inch FN cold hammer-forged, chrome-lined barrel and operates from a closed-bolt position. Chambered in 5.56x45mm NATO, the rifle will accept both magazine and linked ammunition belt.



Condition and Contents:


As you can see in the many high resolution photos, this FN is completely New Old Stock showing no evidence of consumer use or handling whatsoever! Additionally, it will ship with the original factory labeled box and all the other original papers and contents pictured above.



Return Policy:


We gladly offer a 3 day unfired inspection policy from the time that the firearm is delivered to your FFL. Refunds are available for all qualifying orders.
Shipping Details
Handgun Standard Shipping $50.00
Long Gun Standard Shipping $65.00
We strive to ship orders within the close of the following business day after payment and documentation is received.
Payment Details
We accept all forms of Payment including Personal Check, Business Check, PO Money Orders, Certified Check, Etc.
Please note we place a 7 business day hold on shipment, for all non-certified payments.
Return Policy
We gladly offer a 3 day unfired inspection policy from the time that the firearm is delivered to your FFL. Refunds are available for all qualifying orders.

Additional Details
Our #1 priority is customer satisfaction. We want to build a lasting trust in the relationship with our customers, so that you will always look to us for all your firearms needs. If you have any issues with your transactions please contact us, and we will work with you to resolve any issues you may have. We greatly appreciate your trust in us and we look forward to fulfilling all your future firearm needs.
Bryant Ridge also reserves the right to cancel any sales that may occur while gunbroker.com is experiencing technical issues that affects the entire site or a complete site outage, within an hour of the auction ending.
We have an amazing inventory of classic and collector firearms that we are adding to Gunbroker daily. Stay up to date on all of our latest auction by adding us to your favorite sellers list.
About Us
From a small town hobby, to a leader in the investment and collector grade firearms industry. Bryant Ridge Firearms is here to offer the best in quality and customer service when you are looking to unload your collector grade firearm collection.
View All
Close