Description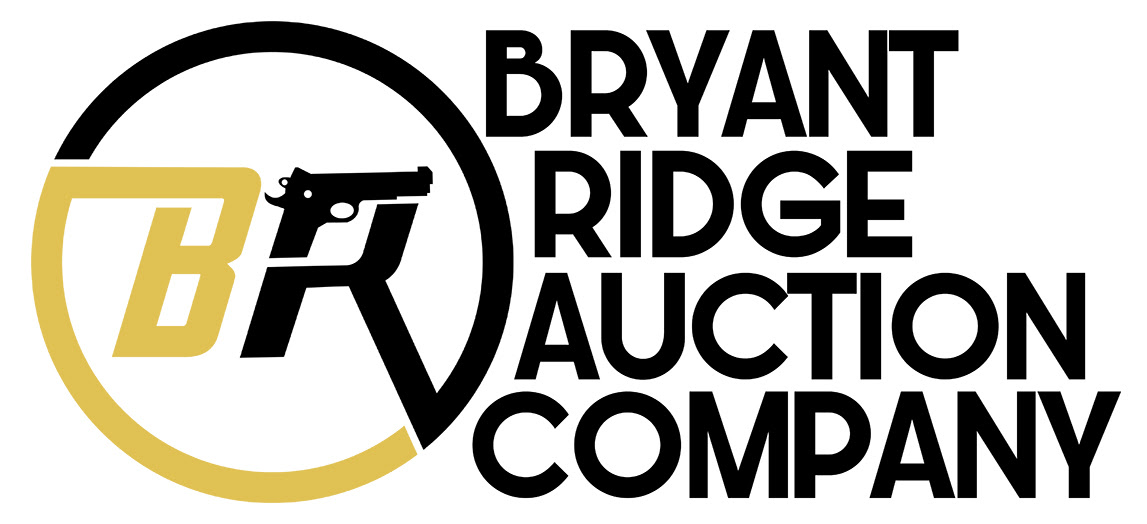 Item Description
Bryant Ridge Auction Company is pleased to present this amazing bolt-action single shot civil war issued rifle today for a penny start auction, this is the E.G. Lamson Palmer 1865 Carbine!
Only 1,001 of these carbines are estimated to have been manufactured, all in 1865 on contract for the Union Army.
Manufacturer: E.G. Lamson
Model: Palmer 1865 Carbine
Serial: No Serial
Date of Manufacture: 1865
Caliber: .50 Rimfire
Finish: Blue
Barrel Length: 20"
Optics/Sights: Blade front / Foldable rear
Stock/Grips: Smooth walnut
Action: Bolt action single shot
Markings: Standard
Bryant Ridge's Analysis:
The Palmer model 1865 carbine is a single-shot bolt-action rifle patented in 1863 by E. G. Lamson and Company of Shelburne Falls, Massachusetts. 1001 Palmer 1865 carbines were estimated to have been manufactured and delivered to Union forces in the American Civil War one month after the war ended. All rifles (designed to be carbines for cavalry soldiers) were subsequently sold to civilians after the war. The rifle was the first bolt-action rifle to be accepted for use by the US Army Ordnance Department.
Unlike traditional bolt actions, which contain the firing pin centered in the bolt, the Palmer's bolt was machined from a solid block of tubular metal, which had screw type lands and grooves to lock the bolt in place via a short, stubby handle. The hammer of the weapon (located on the right side of the receiver like all other percussion fired rifles of the time period) holds the firing pin at the tip. A tooled, milled slot is visible on the head of the bolt canted toward the right side allows a slight opening for the firing pin atop the hammer to strike the rim-fired cartridge, usually the 56-50 rim fire. The bolt was designed for single-shot action; the cartridges were loaded one at a time.

The design was quite revolutionary, and was seen at the time as a simple breech modification to weapons of the time period to accept metallic cartridges instead of the traditional powder, ball, wad, ram rod and percussion cap, which consumed time during loading procedures. The designer understood that gunsmiths could hopefully modify current percussion rifles from the breech of the gun in the same way flintlocks were modified to percussion using a relatively simple process.



Return Policy:


We gladly offer a 3 day unfired inspection policy from the time that the firearm is delivered to your FFL. Refunds are available for all qualifying orders.
Shipping Details
Handgun Standard Shipping $50.00
Long Gun Standard Shipping $65.00
We strive to ship orders within the close of the following business day after payment and documentation is received.
Payment Details
We accept all forms of Payment including Personal Check, Business Check, PO Money Orders, Certified Check, Etc.
Please note we place a 7 business day hold on shipment, for all non-certified payments.
Return Policy
We gladly offer a 3 day unfired inspection policy from the time that the firearm is delivered to your FFL. Refunds are available for all qualifying orders.

Additional Details
Our #1 priority is customer satisfaction. We want to build a lasting trust in the relationship with our customers, so that you will always look to us for all your firearms needs. If you have any issues with your transactions please contact us, and we will work with you to resolve any issues you may have. We greatly appreciate your trust in us and we look forward to fulfilling all your future firearm needs.
Bryant Ridge also reserves the right to cancel any sales that may occur while gunbroker.com is experiencing technical issues that affects the entire site or a complete site outage, within an hour of the auction ending.
We have an amazing inventory of classic and collector firearms that we are adding to Gunbroker daily. Stay up to date on all of our latest auction by adding us to your favorite sellers list.
About Us
From a small town hobby, to a leader in the investment and collector grade firearms industry. Bryant Ridge Firearms is here to offer the best in quality and customer service when you are looking to unload your collector grade firearm collection.
View All
Close