Description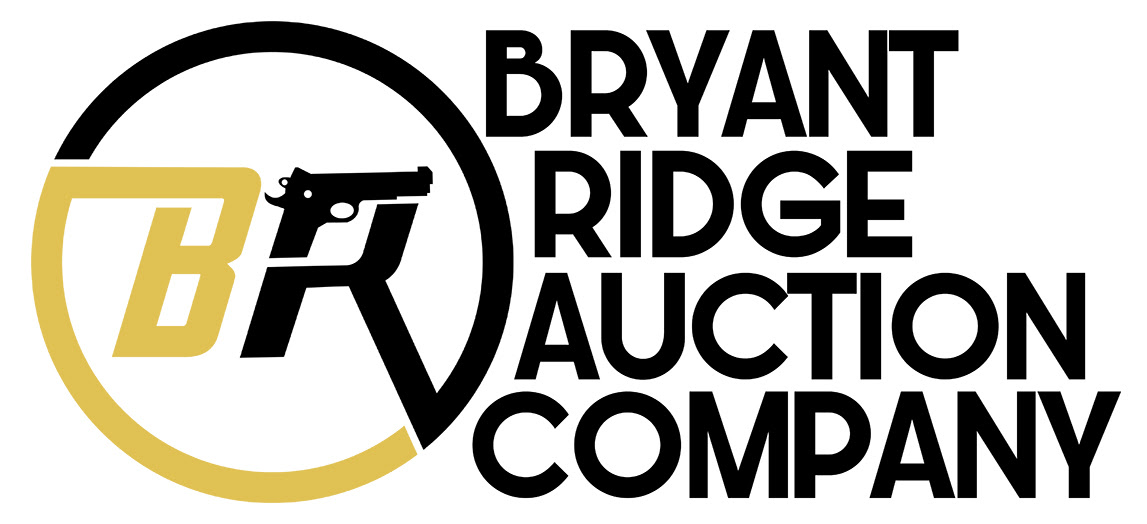 Item Description
Bryant Ridge Auction Company is pleased to present this Historical pump-action rifle today for a penny start auction, this is the Remington 14!
Manufacturer: Remington
Model: 14
Serial: 118307
Date of Manufacture: 1931
Caliber: .32 Remington
Finish: Blue
Barrel Length: 22" barrel w/ spiral fluted magazine tube
Optics/Sights: Post front / Elevator style middle / Foldable peep rear
Stock/Grips: Smooth walnut stock w/ pistol grip
Action: Pump-Action
Markings: Barrel stamped "Remington Arms Co,Inc. Remington Ilion Works,Ilion N.Y. Made In U.S.A. Pedersen's Patents Oct.12,09. July 5,10. Nov 19,12 Aug.25,13.Sept.9,13"
Bryant Ridge's Analysis:
The Remington Model 14 was one of the unique centerfire sporting rifle designs of the early 20th Century. It was introduced in 1913, as Remington's attempt to compete in the market for fast cycling deer rifles. At the time, the market was dominated by lever action rifles, such as the Winchester Model 94.
The Model 14 was one of several Remington firearms designed by John D. Pedersen, who incorporated some cutting edge features (for the era) into this rifle. It was a sleek, hammerless design with a tilting bolt lockup, solid top receiver, side ejection port, cross bolt safety and bolt release button.

The stock and trigger group could be separated from the receiver by backing out a single takedown screw.The Model 14 is a slide (pump) action rifle with a tubular magazine. Cartridges are loaded through a gate in the bottom of the magazine, just forward of the receiver. The magazine tube is also the action bar, as the entire tube moves back and forth when the action is cycled.Another distinctive feature of the design was a spiral fluted magazine tube.

The purpose of this was to offset cartridges in the magazine, so that the bullet tip of a cartridge would not rest on the primer of the next cartridge in the tube. In principle, this meant that cartridges with spitzer bullets could be loaded in a Model 14 without danger of primer detonation in the magazine.



Return Policy:


We gladly offer a 3 day unfired inspection policy from the time that the firearm is delivered to your FFL. Refunds are available for all qualifying orders.
Shipping Details
Handgun Standard Shipping $50.00
Long Gun Standard Shipping $65.00
We strive to ship orders within the close of the following business day after payment and documentation is received.
Payment Details
We accept all forms of Payment including Personal Check, Business Check, PO Money Orders, Certified Check, Etc.
Please note we place a 7 business day hold on shipment, for all non-certified payments.
Return Policy
We gladly offer a 3 day unfired inspection policy from the time that the firearm is delivered to your FFL. Refunds are available for all qualifying orders.

Additional Details
Our #1 priority is customer satisfaction. We want to build a lasting trust in the relationship with our customers, so that you will always look to us for all your firearms needs. If you have any issues with your transactions please contact us, and we will work with you to resolve any issues you may have. We greatly appreciate your trust in us and we look forward to fulfilling all your future firearm needs.
Bryant Ridge also reserves the right to cancel any sales that may occur while gunbroker.com is experiencing technical issues that affects the entire site or a complete site outage, within an hour of the auction ending.
We have an amazing inventory of classic and collector firearms that we are adding to Gunbroker daily. Stay up to date on all of our latest auction by adding us to your favorite sellers list.
About Us
From a small town hobby, to a leader in the investment and collector grade firearms industry. Bryant Ridge Firearms is here to offer the best in quality and customer service when you are looking to unload your collector grade firearm collection.
More Items from Bryant Ridge Co.
View All
Close