Description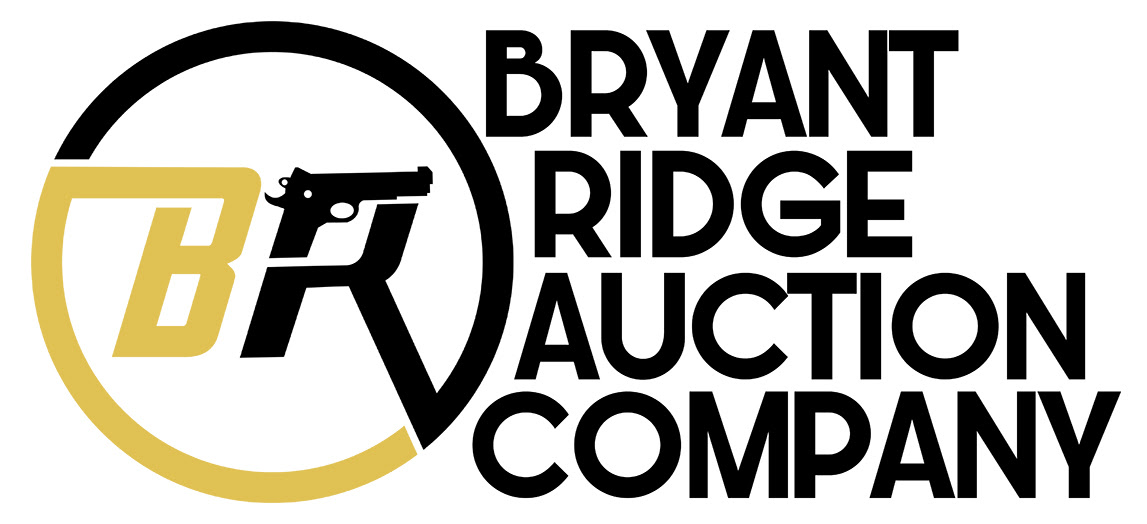 Item Description
Bryant Ridge Auction Company is pleased to present this Historical semi auto rifle today for a penny start auction, this is the Standard Products M1 Carbine!

Manufacturer: Standard Products
Model: M1 Carbine
Serial: 2072287
Date of Manufacture: 1943
Caliber: .30 Carbine
Finish: Parkerized
Barrel Length: 18"
Optics/Sights: Shield Post / Adjustable peep rear
Stock/Grips: Smooth Walnut
Action: Semi Auto
Markings: Standard, Underwood barrel marked 10-43



Bryant Ridge's Analysis:


The M1 carbine (formally the United States Carbine, Caliber .30, M1) is a lightweight semi-automatic carbine that was a standard firearm for the U.S. military during World War II, the Korean War and the Vietnam War. The M1 carbine was produced in several variants and was widely used by paramilitary and police forces around the world, and also became a popular civilian firearm after World War II.

The M2 carbine is the selective-fire version of the M1 carbine, capable of firing in both semi-automatic and full-automatic. The M3 carbine was an M2 carbine with an active infrared scope system.

Despite having a similar name and physical outward appearance, the M1 carbine is not a carbine version of the M1 Garand rifle. On July 1, 1925, the U.S. Army began using the current naming convention where the "M" is the designation for "Model" and the number represents the sequential development of equipment and weapons. Therefore, the "M1 carbine" was the first carbine developed under this system. The "M2 carbine" was the second carbine developed under the system, etc.

Cooper Standard Automotive Inc., headquartered in Novi, Michigan, is a leading global supplier of systems and components for the automotive industry. Products include rubber and plastic sealing, fuel and brake lines, fluid transfer hoses and anti-vibration systems. Cooper Standard employs approximately 32,000 people globally and operates in 20 countries around the world. During World War II Standard Products produced 247,100 M1 Carbines, with the receiver of the carbines marked: "STD. PRO". They have manufacturing locations in New Lexington, OH, Surgoinsvile, TN and Stratford, Ontario, Canada, among 32 other manufacturing locations in North America and 107 manufacturing locations globally.

Condition and Contents:
As you can see in the many high resolution photos, this carbine is in Excellent over all condition showing FAR LESS than average evidence of use or handling over the years that we can see! Not to mention it comes with ALL contents pictured above!



Return Policy:


We gladly offer a 3 day unfired inspection policy from the time that the firearm is delivered to your FFL. Refunds are available for all qualifying orders.
Shipping Details
Handgun Standard Shipping $50.00
Long Gun Standard Shipping $65.00
We strive to ship orders within the close of the following business day after payment and documentation is received.
Payment Details
We accept all forms of Payment including Personal Check, Business Check, PO Money Orders, Certified Check, Etc.
Please note we place a 7 business day hold on shipment, for all non-certified payments.
Return Policy
We gladly offer a 3 day unfired inspection policy from the time that the firearm is delivered to your FFL. Refunds are available for all qualifying orders.

Additional Details
Our #1 priority is customer satisfaction. We want to build a lasting trust in the relationship with our customers, so that you will always look to us for all your firearms needs. If you have any issues with your transactions please contact us, and we will work with you to resolve any issues you may have. We greatly appreciate your trust in us and we look forward to fulfilling all your future firearm needs.
Bryant Ridge also reserves the right to cancel any sales that may occur while gunbroker.com is experiencing technical issues that affects the entire site or a complete site outage, within an hour of the auction ending.
We have an amazing inventory of classic and collector firearms that we are adding to Gunbroker daily. Stay up to date on all of our latest auction by adding us to your favorite sellers list.
About Us
From a small town hobby, to a leader in the investment and collector grade firearms industry. Bryant Ridge Firearms is here to offer the best in quality and customer service when you are looking to unload your collector grade firearm collection.
View All
Close