Description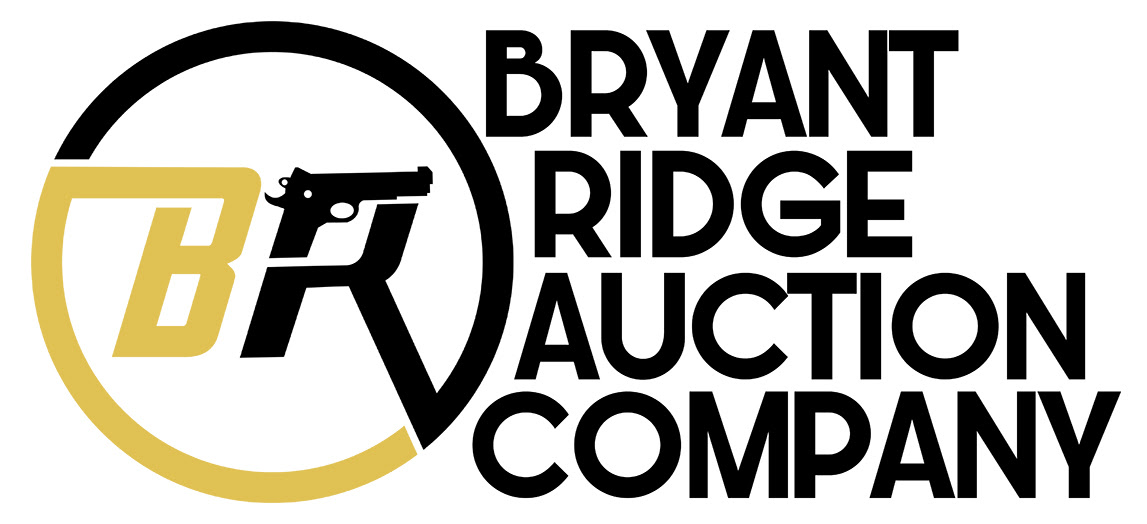 Item Description
Bryant Ridge Auction Company to present this highly concealable double action revolver today for a penny start auction, this is the Colt Agent First Issue! The Colt Agent is the sister model to the Detective Special, Commando Special and Cobra!

The Colt Agent First Issue Model was first introduced in 1955 and made until 1972. Our example was manufactured in 1957, making it a THIRD YEAR OF PRODUCTION MODEL!

This example features a scarce & desirable factory hammer shroud!

Manufacturer: Colt
Model: Agent First Issue
Serial: 69674LW
Date of Manufacture: 1957
Caliber: .38 Special
Finish: Blue Barrel and Cylinder with Black Aluminum Frame
Barrel Length: 2" with Unshrouded Ejector Rod
Optics/Sights: Fixed
Stock/Grips: Fully Checkered Wood with Silver Colt Medallions
Action: Double
Markings: Standard
Bryant Ridge's Analysis:


The Agent was basically the early Cobra, only made with a special short grip frame. The Agent was intended to be a highly concealable undercover revolver with a minimal grip to aid concealment.
It was available in blue or nickel finish, and in .38 Special. The blued guns had blued steel parts and blue-black anodized aluminum frame and cylinder crane.
In 1982 the Agent finish was changed to an unpolished flat matte black.
Barrel length was 2 inches.
Grips were checkered walnut made to slightly overlap the bottom of the short grip frame, or smooth wood.
The First Issue model
This had the same thin barrel and exposed ejector rod of the Cobra and Detective Special of that era. It was first issued in 1955 and made until 1972. In 1966 Colt changed all "D" frames to the same short grip frame as the Agent in order to simplify production. After that, the Agent was the same gun as the Cobra, only with the Agent barrel stamp and using a shorter wood grip.

Condition:
The condition is what we believe to be phenomenal, showing no evidence of regular consumer use or handling that we can see whatsoever.



Return Policy:


We gladly offer a 3 day unfired inspection policy from the time that the firearm is delivered to your FFL. Refunds are available for all qualifying orders.
Shipping Details
Handgun Standard Shipping $50.00
Long Gun Standard Shipping $65.00
We strive to ship orders within the close of the following business day after payment and documentation is received.
Payment Details
We accept all forms of Payment including Personal Check, Business Check, PO Money Orders, Certified Check, Etc.
Please note we place a 7 business day hold on shipment, for all non-certified payments.
Return Policy
We gladly offer a 3 day unfired inspection policy from the time that the firearm is delivered to your FFL. Refunds are available for all qualifying orders.

Additional Details
Our #1 priority is customer satisfaction. We want to build a lasting trust in the relationship with our customers, so that you will always look to us for all your firearms needs. If you have any issues with your transactions please contact us, and we will work with you to resolve any issues you may have. We greatly appreciate your trust in us and we look forward to fulfilling all your future firearm needs.
Bryant Ridge also reserves the right to cancel any sales that may occur while gunbroker.com is experiencing technical issues that affects the entire site or a complete site outage, within an hour of the auction ending.
We have an amazing inventory of classic and collector firearms that we are adding to Gunbroker daily. Stay up to date on all of our latest auction by adding us to your favorite sellers list.
About Us
From a small town hobby, to a leader in the investment and collector grade firearms industry. Bryant Ridge Firearms is here to offer the best in quality and customer service when you are looking to unload your collector grade firearm collection.
More Items from Bryant Ridge Co.
View All
Close