Description
Attention: Please Read!!
We would like to correct that this gun was manufactured in 1863, NOT 1963 as stated in the title and specifications. We apologize for an confusion this may have caused.
Information above was added on 5/11/2023 9:29:10 AM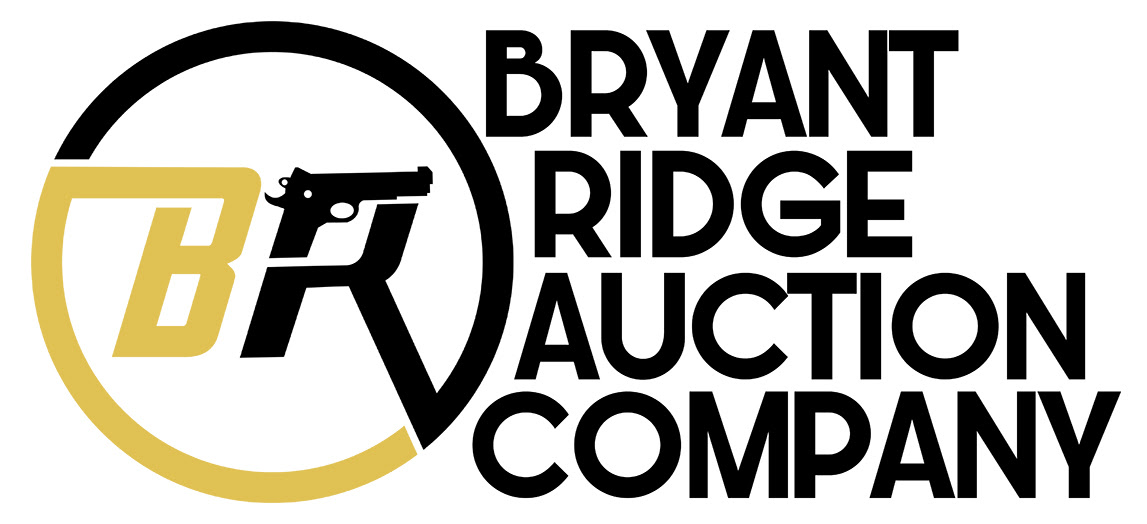 Item Description
Bryant Ridge Auction Company is pleased to present this Historical single-action revolver today for a penny start auction, this is the Remington 1858 Army!
*This example was produced on the first year of production!*
Manufacturer: Remington
Model: 1858 Army
Serial: 18546
Date of Manufacture: 1963 (First year of production)
Caliber: .44
Finish: Blue
Barrel Length: 8" octagon
Optics/Sights: Post front / Notch rear
Stock/Grips: Smooth walnut
Action: Single-Action
Markings: Top of barrel stamped "Patented Sept.14.1858 Remington & Sons.ILION, New York.U.S.A"
Bryant Ridge's Analysis:


The Remington 1858 Army revolver was a sidearm used by the Union during the Civil War. The US government ordered a large number of revolvers due to a fire at the Colt factory that shut down their production of the 1860 Army Revolver. Not only was this type of revolver used in the Civil War but it found itself being used in the American West. This single action six-shot revolver is known for having a solid design and being very reliable due to its solid frame unlike the competing open tops. The solid frame design gave it an advantage over the competing Colt models, and it is said Civil War soldiers were known to trade their Colts for Remingtons after the war after seeing the differences firsthand.

Buffalo Bill Cody carried a New Model Army throughout the Indian Wars and his show appearances, and never converted it to cartridge use, which is a testament to the popularity of this revolver.The New Model Army is commonly called the Model 1858 because of its patent date on the barrel, but it was not actually produced until 1863, the 1861 Old Model having preceded it. The design became one of the most beloved cap and ball designs and has such a good design and fan following that reproduction houses have been making replicas for decades.



Return Policy:


We gladly offer a 3 day unfired inspection policy from the time that the firearm is delivered to your FFL. Refunds are available for all qualifying orders.
Shipping Details
Handgun Standard Shipping $50.00
Long Gun Standard Shipping $65.00
We strive to ship orders within the close of the following business day after payment and documentation is received.
Payment Details
We accept all forms of Payment including Personal Check, Business Check, PO Money Orders, Certified Check, Etc.
Please note we place a 7 business day hold on shipment, for all non-certified payments.
Return Policy
We gladly offer a 3 day unfired inspection policy from the time that the firearm is delivered to your FFL. Refunds are available for all qualifying orders.

Additional Details
Our #1 priority is customer satisfaction. We want to build a lasting trust in the relationship with our customers, so that you will always look to us for all your firearms needs. If you have any issues with your transactions please contact us, and we will work with you to resolve any issues you may have. We greatly appreciate your trust in us and we look forward to fulfilling all your future firearm needs.
Bryant Ridge also reserves the right to cancel any sales that may occur while gunbroker.com is experiencing technical issues that affects the entire site or a complete site outage, within an hour of the auction ending.
We have an amazing inventory of classic and collector firearms that we are adding to Gunbroker daily. Stay up to date on all of our latest auction by adding us to your favorite sellers list.
About Us
From a small town hobby, to a leader in the investment and collector grade firearms industry. Bryant Ridge Firearms is here to offer the best in quality and customer service when you are looking to unload your collector grade firearm collection.
View All
Close