Description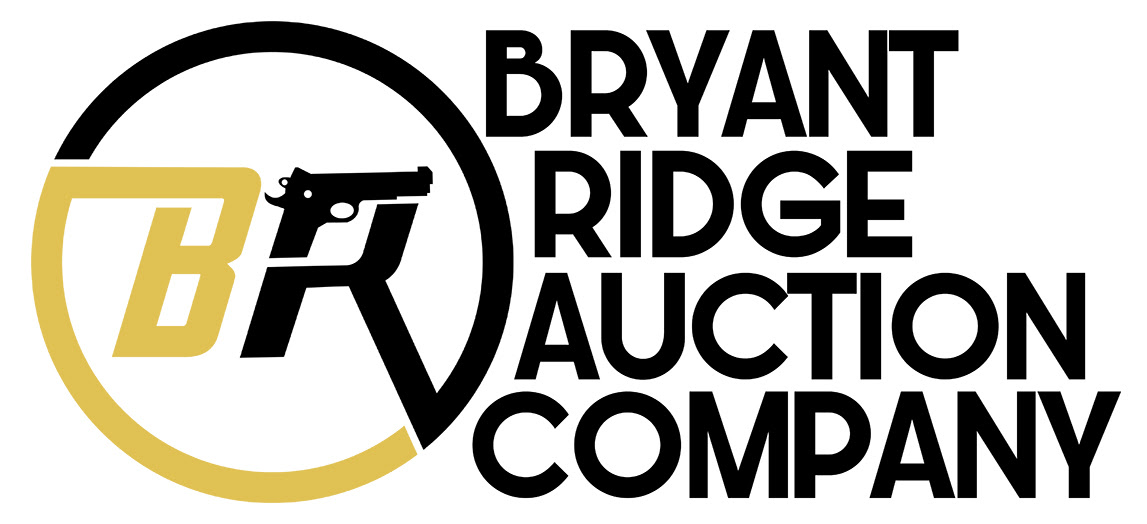 Item Description
Bryant Ridge Auction Company is pleased to present this stunning bolt-action rifle today for a penny start auction, this is the Winchester 70!
According to the owner, this example is most likely New Old Stock and we see no evidence to indicate otherwise.
Click here to view our other Live Auctions!
If you have missed out on this auction or are looking for a particular firearm, contact us. We have 100s of Collector Grade firearms (not on auction) in our inventory and available for immediate purchase.
Click here to let us know what firearms you are searching for!
Manufacturer: Winchester
Model: 70
Serial: G992627
Date of Manufacture: 1971
Caliber: .270 Winchester
Finish: Blue
Barrel Length: 22"
Optics/Sights: Hooded post front / Adjustable elevator rear
Stock/Grips: Monte Carlo walnut stock w/ diamond checkered grips
Action: Bolt-Action
Markings: Standard
Bryant Ridge's Analysis:


The Winchester Model 70 is a bolt-action sporting rifle. It has an iconic place in American sporting culture and has been held in high regard by shooters since it was introduced in 1936, earning the moniker "The Rifleman's Rifle". The action has some design similarities to Mauser designs and it is a development of the earlier Winchester Model 54, itself based on a Mauser 98-type action.

The Model 70 was originally manufactured by the Winchester Repeating Arms Company between 1936 and 1980. From the early 1980s until 2006, Winchester rifles were manufactured by U.S. Repeating Arms under an agreement with Olin Corporation, allowing USRA to use the Winchester name and logo. Model 70s were built in New Haven, Connecticut, from 1936 to 2006, when production ceased. In the fall of 2007, the Belgian company FN Herstal announced that Model 70 production would resume. As of 2012, new Winchester Model 70 rifles were being made by FN Herstal in Columbia, South Carolina. In 2013, the assembly was moved to Portugal.



Contents:


This example will ship with the original factory-labeled box and all papers are photographed above! This example is most likely New Old Stock as the owner states. This example is showing no evidence of consumer use or handling that we can see and comes 100% complete with all the papers and original labeled box!



Return Policy:


We gladly offer a 3 day unfired inspection policy from the time that the firearm is delivered to your FFL. Refunds are available for all qualifying orders.
Shipping Details
Handgun Standard Shipping $50.00
Long Gun Standard Shipping $65.00
We strive to ship orders within the close of the following business day after payment and documentation is received.
Payment Details
We accept all forms of Payment including Personal Check, Business Check, PO Money Orders, Certified Check, Etc.
Please note we place a 7 business day hold on shipment, for all non-certified payments.
Return Policy
We gladly offer a 3 day unfired inspection policy from the time that the firearm is delivered to your FFL. Refunds are available for all qualifying orders.

Additional Details
Our #1 priority is customer satisfaction. We want to build a lasting trust in the relationship with our customers, so that you will always look to us for all your firearms needs. If you have any issues with your transactions please contact us, and we will work with you to resolve any issues you may have. We greatly appreciate your trust in us and we look forward to fulfilling all your future firearm needs.
Bryant Ridge also reserves the right to cancel any sales that may occur while gunbroker.com is experiencing technical issues that affects the entire site or a complete site outage, within an hour of the auction ending.
We have an amazing inventory of classic and collector firearms that we are adding to Gunbroker daily. Stay up to date on all of our latest auction by adding us to your favorite sellers list.
About Us
From a small town hobby, to a leader in the investment and collector grade firearms industry. Bryant Ridge Firearms is here to offer the best in quality and customer service when you are looking to unload your collector grade firearm collection.
More Items from Bryant Ridge Co.
View All
Close