Description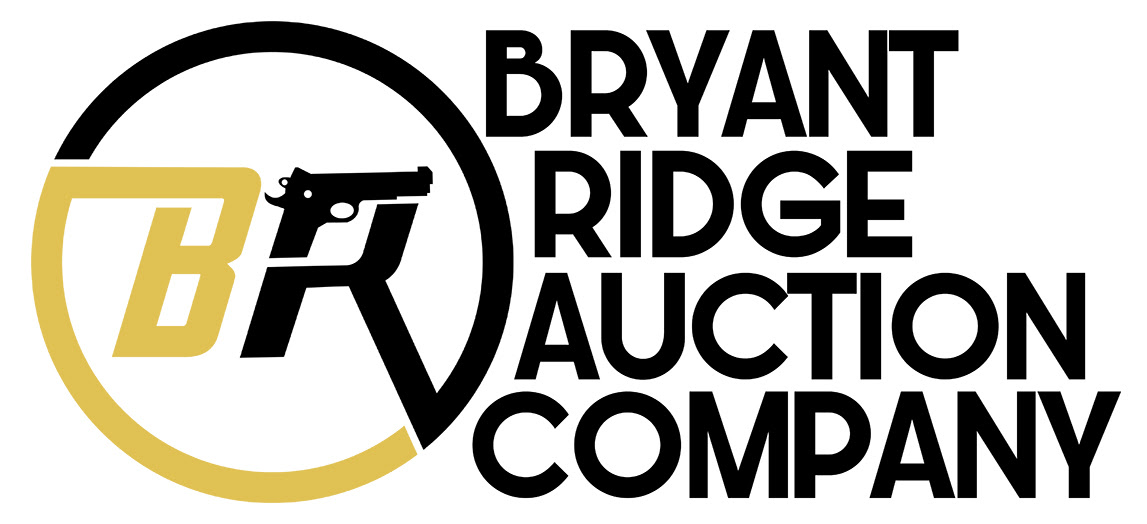 Item Description
Bryant Ridge Auction Company is pleased to present this semi-automatic pistol today for a penny start auction, this is the Colt Junior Pocket Model!

SPECIFICATIONS:
Manufacturer: Colt
Model: Junior Pocket Model
Serial: OD73309
Date of Manufacture: 1972
Caliber: .25 ACP
Finish: Blue
Barrel Length: 2.25"
Optics/Sights: Fixed
Stock/Grips: Checkered Wood with Silver Colt Medallions
Action: Semi-Automatic
Markings: Standard
Bryant Ridge's Analysis:


During the early 20th century Colt had sold a popular line of vest pocket pistols developed by John Browning. The Colt Model 1908 Vest Pocket Hammerless proved extremely popular with over 400,000 sold between 1908 and 1941.
After the end of the Second World War Colt looked to re-enter the pocket pistol market. Initially, in 1946-47 Colt restarted production of the 1908 Vest Pocket Hammerless with 1,200 guns made partially from pre-war parts inventory. However, the market became flooded with cheaper, imported pistols made in Europe.
While Colt had developed a new pocket pistol it was too expensive to manufacture. Instead Colt turned to the Spanish firearms manufacturer Astra Unceta y Ca to produce what would become known as the Colt Junior.
The Junior was a small pistol aesthetically influenced by earlier Colt designs, introduced in 1954. A small .25 ACP hammer fired pocket pistol with a six round single stack magazine which used a simple blowback action. The Junior lacked the grip safety of the Vest Pocket Hammerless but did have a manual thumb safety. A push button magazine catch at the bottom of the left grip panel releases the magazine. The Junior was also offered in .22 Short holding six rounds. Both models were 4.4-inches (13cm) long overall and weighed 13oz (369g) unloaded.
Colt introduced the Junior in 1957, with production beginning in 1958. Production continued, with over 40,000 pistols made, until 1968 when the Gun Control Act halted importation of non-sporting firearms. A problem Smith & Wesson attempted to capitalise on by introducing the Model 61 Escort. Faced with the cutting off of their supply of cheap pistols Colt took the decision to manufacture the Junior in the US.
After a two year gap in production Colt were able to arrange a workaround. With the Florida-based company Firearms Import & Export (FIE) importing Spanish parts to assemble in the US. Production resumed between 1970 and 1972. The Spanish-made guns have a 'CC' serial number suffix, while the American-assembled Juniors have 'OD' prefixes. In 1973, Colt discontinued sales of the Junior. However, Firearms Import & Export (FIE) continued to produce and sell the pistols as 'The Best' into the 1980s.



Contents:


This Colt will ship with its Factory Labeled Box and papers as shown in the many photos provided above.



Return Policy:


We gladly offer a 3 day unfired inspection policy from the time that the firearm is delivered to your FFL. Refunds are available for all qualifying orders.
Shipping Details
Handgun Standard Shipping $50.00
Long Gun Standard Shipping $65.00
We strive to ship orders within the close of the following business day after payment and documentation is received.
Payment Details
We accept all forms of Payment including Personal Check, Business Check, PO Money Orders, Certified Check, Etc.
Please note we place a 7 business day hold on shipment, for all non-certified payments.
Return Policy
We gladly offer a 3 day unfired inspection policy from the time that the firearm is delivered to your FFL. Refunds are available for all qualifying orders.

Additional Details
Our #1 priority is customer satisfaction. We want to build a lasting trust in the relationship with our customers, so that you will always look to us for all your firearms needs. If you have any issues with your transactions please contact us, and we will work with you to resolve any issues you may have. We greatly appreciate your trust in us and we look forward to fulfilling all your future firearm needs.
Bryant Ridge also reserves the right to cancel any sales that may occur while gunbroker.com is experiencing technical issues that affects the entire site or a complete site outage, within an hour of the auction ending.
We have an amazing inventory of classic and collector firearms that we are adding to Gunbroker daily. Stay up to date on all of our latest auction by adding us to your favorite sellers list.
About Us
From a small town hobby, to a leader in the investment and collector grade firearms industry. Bryant Ridge Firearms is here to offer the best in quality and customer service when you are looking to unload your collector grade firearm collection.
More Items from Bryant Ridge Co.
View All
Close