Description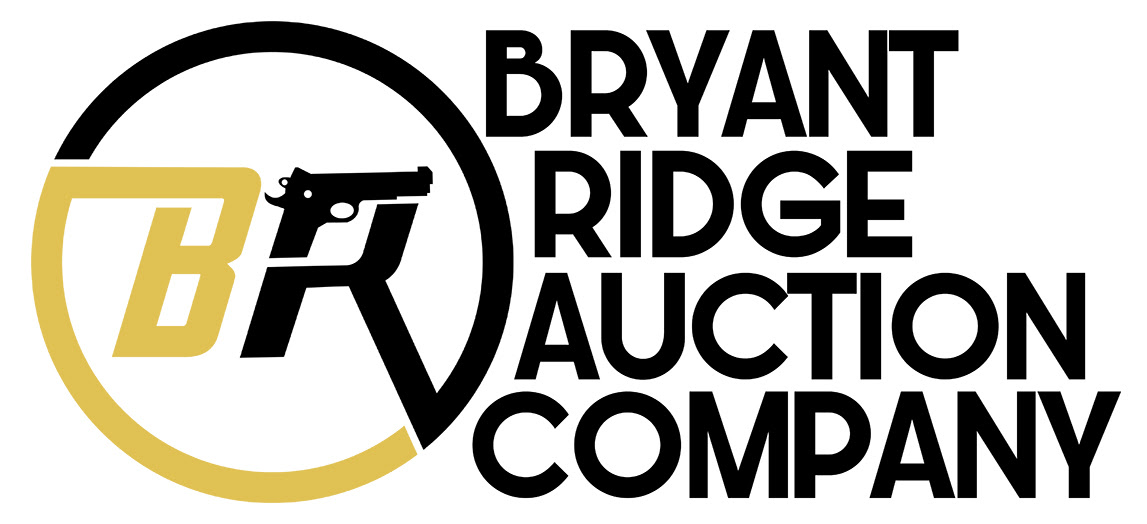 Item Description
Manufacturer: Browning
Model: 1885 High Wall
Serial: 01917NT247
Date of Manufacture: 1996
Caliber: .45-70 Govt.
Finish: Blue
Barrel Length: 28" Octagon
Optics/Sights: Dovetail Blade Front with Adjustable Semi-Buckhorn Rear
Stock/Grips: Checkered Straight Grip English Walnut Stock without Cheekpiece and Schnabel Forearm
Action: Single-Shot Falling Block
Markings: Standard
Bryant Ridge's Analysis:


The Browning 1885 and Ruger No. 1 falling block single shot rifles represent the best that two of the major American arms makers have to offer. Elegant, finely crafted and finished, and smooth in operation, they are as good as production rifles get. The Browning was based on a somewhat modernized version of John Browning's first rifle design, which was later sold to Winchester and introduced by that company as the Model 1885. The Model 1885 came in two versions, a lightweight model for cartridges of moderate power with a low receiver wall and a heavier version for the most powerful cartridges of the day with a high receiver wall. Thus the Low Wall and High Wall nomenclature.
Browning produced the modern Model 1885 High Wall from 1985-2001. The standard version of the High Wall was produced in calibers .22-250 Remington, .270 Winchester, 7mm Remington Magnum, .30-06 Springfield, and .45-70 Government.
Among the distinguishing features of the Browning 1885's are a free floating octagon barrel, self-cocking rebounding hammer, user adjustable trigger pull weight, highly polished high luster blue barreled action, gold plated trigger, select straight walnut stock and Schnabel forearm graced by plenty of cut checkering and a durable glossy finish. Detachable sling swivel posts are included, as are solid recoil pads on selected calibers. All standard models are drilled and tapped for scope mounts; only rifles in .45-70 caliber come standard with iron sights. The forearm is attached directly to the receiver on a husky hanger that prevents wood to barrel contact.

The High Wall includes an ejector (which can be set to eject to the right, left, or extract only), while the Low Wall extracts but does not eject the fired case. Another difference was the pistol grip buttstock supplied on the Low Wall, while the High Wall came with a straight hand stock. High wall rifles come with a heavy octagon barrel while Low Wall rifles come with a light contour octagon barrel. Low wall rifles weigh about 6.25 pounds; High Wall rifles weigh about 8.75 pounds, plus or minus an ounce or two. Both actions are extremely slick and smooth in operation.

Contents:


This example will ship with the factory matching box and papers seen pictured above! According to the owner this example is in "NEW UNFIRED" condition!



Return Policy:


We gladly offer a 3 day unfired inspection policy from the time that the firearm is delivered to your FFL. Refunds are available for all qualifying orders.
Shipping Details
Handgun Standard Shipping $50.00
Long Gun Standard Shipping $65.00
We strive to ship orders within the close of the following business day after payment and documentation is received.
Payment Details
We accept all forms of Payment including Personal Check, Business Check, PO Money Orders, Certified Check, Etc.
Please note we place a 7 business day hold on shipment, for all non-certified payments.
Return Policy
We gladly offer a 3 day unfired inspection policy from the time that the firearm is delivered to your FFL. Refunds are available for all qualifying orders.

Additional Details
Our #1 priority is customer satisfaction. We want to build a lasting trust in the relationship with our customers, so that you will always look to us for all your firearms needs. If you have any issues with your transactions please contact us, and we will work with you to resolve any issues you may have. We greatly appreciate your trust in us and we look forward to fulfilling all your future firearm needs.
Bryant Ridge also reserves the right to cancel any sales that may occur while gunbroker.com is experiencing technical issues that affects the entire site or a complete site outage, within an hour of the auction ending.
We have an amazing inventory of classic and collector firearms that we are adding to Gunbroker daily. Stay up to date on all of our latest auction by adding us to your favorite sellers list.
About Us
From a small town hobby, to a leader in the investment and collector grade firearms industry. Bryant Ridge Firearms is here to offer the best in quality and customer service when you are looking to unload your collector grade firearm collection.
More Items from Bryant Ridge Co.
View All
Close