Description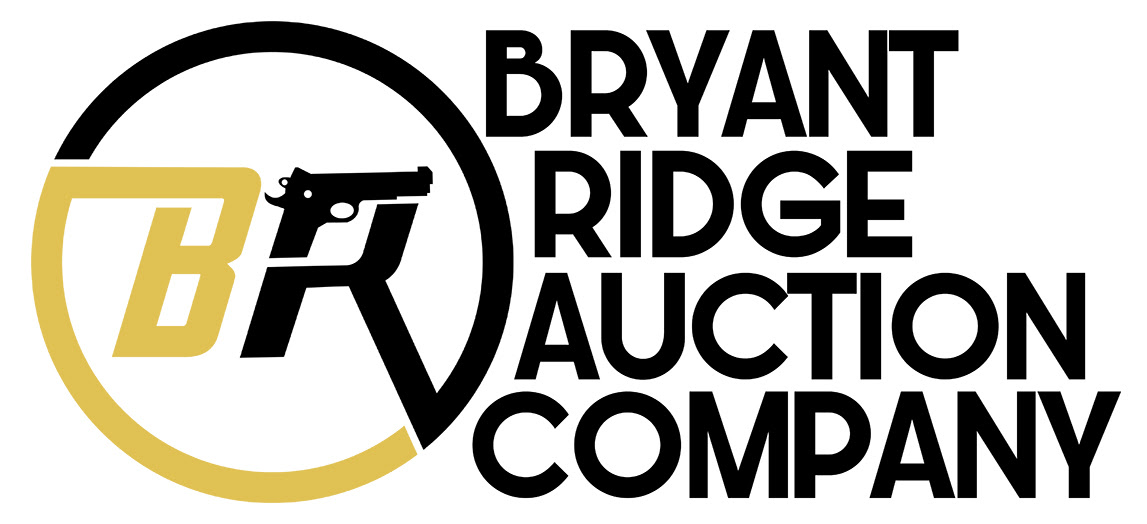 Item Description
Manufacturer: Browning
Model: X-Bolt Medallion
Serial: 36100ZT354
Date of Manufacture: 2016
Caliber: .270 Winchester
Finish: Blued
Barrel Length: 22"
Optics/Sights: Receiver Drilled and Tapped for Attachments
Stock/Grips: Checkered Walnut
Action: Bolt
Markings: Elegant Engraving Along Receiver
Bryant Ridge's Analysis:
This is the year to upgrade your hunting rifle. The X-Bolt Medallion is presented with a gloss-finished, checkered walnut stock and steel receiver that is engraved and has a blued finish for beauty and durability. Ensuring long-range accuracy is the free-floated barrel and Feather Trigger, two of the most critical components of any high-powered hunting rifle. The function of the 60° bolt is sure, smooth and secure.
As rounds feed from the detachable box magazine the bullet aligns straight with the chamber. This way, cartridges push directly in-line with the bore to protect bullet points and accuracy. And it is no ordinary magazine, it is a compact rotary magazine design that is as convenient as it is efficient. The X-Lock system offers scope mounting twice as robust as conventional four screw systems. The Bolt Unlock Button that allows you to open the bolt with the safety in the on safe position. Many other high-powered, bolt-action rifles may catch your eye, but feature-to-feature, the Medallion has more critical features to help you shoot straight and bag deer or any big game animal confidently and accurately. A durable gloss finish provides protection and enhances the natural beauty of the hardwood. The high-grade walnut stock with detailed checkering provides classic good looks. Rosewood caps on the fore-end and grip offer additional elegance. Durable polished blued steel for a striking appearance.



Contents & Condition:


This beautiful rifle is in near-perfect condition, showing no visible signs of consumer use or wear that we can see. It ships in the original factory box accompanied by all documents photographed above.



Return Policy:


We gladly offer a 3 day unfired inspection policy from the time that the firearm is delivered to your FFL. Refunds are available for all qualifying orders.
Shipping Details
Handgun Standard Shipping $50.00
Long Gun Standard Shipping $65.00
We strive to ship orders within the close of the following business day after payment and documentation is received.
Payment Details
We accept all forms of Payment including Personal Check, Business Check, PO Money Orders, Certified Check, Etc.
Please note we place a 7 business day hold on shipment, for all non-certified payments.
Return Policy
We gladly offer a 3 day unfired inspection policy from the time that the firearm is delivered to your FFL. Refunds are available for all qualifying orders.

Additional Details
Our #1 priority is customer satisfaction. We want to build a lasting trust in the relationship with our customers, so that you will always look to us for all your firearms needs. If you have any issues with your transactions please contact us, and we will work with you to resolve any issues you may have. We greatly appreciate your trust in us and we look forward to fulfilling all your future firearm needs.
Bryant Ridge also reserves the right to cancel any sales that may occur while gunbroker.com is experiencing technical issues that affects the entire site or a complete site outage, within an hour of the auction ending.
We have an amazing inventory of classic and collector firearms that we are adding to Gunbroker daily. Stay up to date on all of our latest auction by adding us to your favorite sellers list.
About Us
From a small town hobby, to a leader in the investment and collector grade firearms industry. Bryant Ridge Firearms is here to offer the best in quality and customer service when you are looking to unload your collector grade firearm collection.
More Items from Bryant Ridge Co.
View All
Close