Description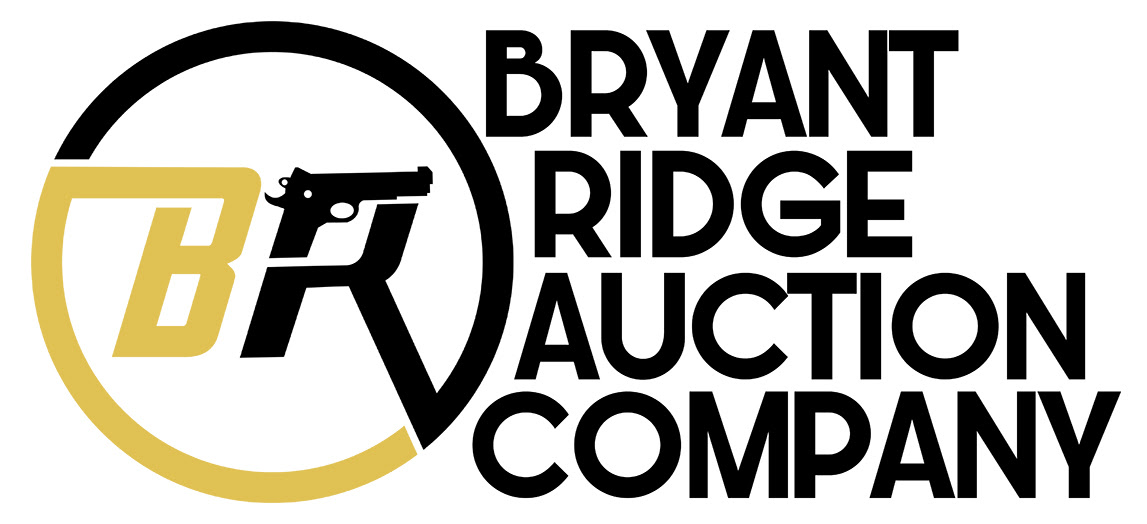 Item Description
Bryant Ridge Auction Company is pleased to present this fantastic antique Fifth Model Burnside Carbine in .54 Caliber today for a penny start auction!
Manufacturer: Burnside
Model: 5th Model Carbine
Serial: 38432
Date of Manufacture: 1864
Caliber: .54 Caliber
Finish: Antique Patina
Barrel Length: 21"
Optics/Sights: Dovetail Front Sight, Flip-up Rear Leaf
Stock/Grips: Wood
Action: Rotating Block Percussion
Markings: Standard
Bryant Ridge's Analysis:


?According to Historian and biographer William Marvel, "Unlike many mass-produced pieces, all Burnside's military carbines and rifles were well made." That is not saying all mass produced interchangeable pieces were not well made. The statement simply qualifies the idea that interchangeable parts were always better. If a company's machines were old and outdated, they may not have produced the best pieces. Similarly, due to not having extremely precise measuring tools, not all parts may be exactly interchangeable. Because the Burnsides were hand-fitted, at least initially, their quality was increased (as long as trained workmen are creating each one). Hand-fitting parts allowed the gun to be assembled with the guarantee that the parts will fit together to make a reliable and fully operational gun. However, hand fitting meant that the Burnside could not be repaired as easily on the battlefield. That may have been the reason why carbines with more interchangeable parts were ultimately more favored during the Civil War, because the largest customer was the U.S. military.



Return Policy:


We gladly offer a 3 day unfired inspection policy from the time that the firearm is delivered to your FFL. Refunds are available for all qualifying orders.
Shipping Details
Handgun Standard Shipping $50.00
Long Gun Standard Shipping $65.00
We strive to ship orders within the close of the following business day after payment and documentation is received.
Payment Details
We accept all forms of Payment including Personal Check, Business Check, PO Money Orders, Certified Check, Etc.
Please note we place a 7 business day hold on shipment, for all non-certified payments.
Return Policy
We gladly offer a 3 day unfired inspection policy from the time that the firearm is delivered to your FFL. Refunds are available for all qualifying orders.

Additional Details
Our #1 priority is customer satisfaction. We want to build a lasting trust in the relationship with our customers, so that you will always look to us for all your firearms needs. If you have any issues with your transactions please contact us, and we will work with you to resolve any issues you may have. We greatly appreciate your trust in us and we look forward to fulfilling all your future firearm needs.
Bryant Ridge also reserves the right to cancel any sales that may occur while gunbroker.com is experiencing technical issues that affects the entire site or a complete site outage, within an hour of the auction ending.
We have an amazing inventory of classic and collector firearms that we are adding to Gunbroker daily. Stay up to date on all of our latest auction by adding us to your favorite sellers list.
About Us
From a small town hobby, to a leader in the investment and collector grade firearms industry. Bryant Ridge Firearms is here to offer the best in quality and customer service when you are looking to unload your collector grade firearm collection.
View All
Close