Description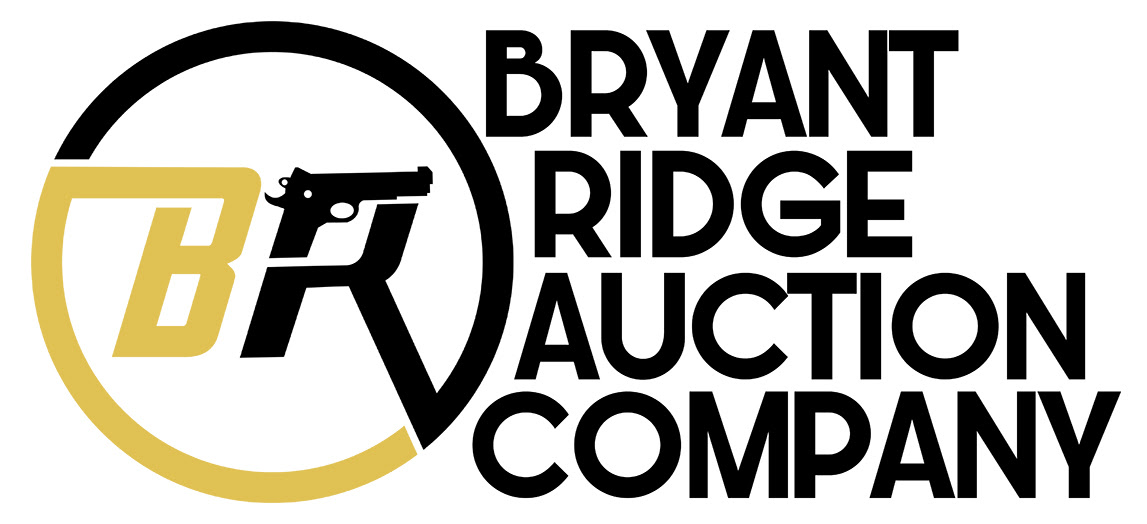 Item Description
Bryant Ridge Auction Company is pleased to present this awesome Colt SP1 AR-15 in .223 Remington today for a penny start auction!
Manufacturer: Colt
Model: SP1
Serial: SP165198
Caliber: .223 Remington
Finish: Hard Anodized Black
Barrel Length: 20"
Optics/Sights: A2 Front Sight, Carry Handle Rear Sight
Stock/Grips: A2 Rifle Style Stock and Grip, Triangle Retro Style Handguard
Action: Semi-Automatic
Markings: Standard
Bryant Ridge's Analysis:


The Colt AR-15 is a lightweight, magazine-fed, gas-operated semi-automatic rifle. It is a semi-automatic version of the M16 rifle that is sold for the civilian and law enforcement markets in the United States. The AR in AR-15 stands for ArmaLite rifle, after the company that had developed it in the 1950s.

Due to financial problems, and limitations in terms of manpower and production capacity, ArmaLite sold the AR-15 design and the AR-15 trademark along with the ArmaLite AR-10 to Colt's Manufacturing Company in 1959. Colt started selling the semi-automatic version of the M16 rifle as the Colt AR-15 in 1964.

The first mass production version was the Colt AR-15 Sporter, in .223 Remington, with a 20-inch barrel, issued with 5-round magazines. Colt has since made many different models of AR-15 rifle and carbine models, including the AR-15, AR-15A2, AR-15A3, AR-15A4, and others. Sale of new AR-15s in the USA was banned by the Federal Assault Weapons Ban from 1994 to 2004. Colt and others continued to sell legally compliant versions during that period. On September 20, 2019, Colt announced that it would no longer produce the AR-15 for private use, due to market saturation.



Contents:


This amazing rifle ships with a military style bipod attachment, bipod bag, and Colt owner's manual.



Return Policy:


We gladly offer a 3 day unfired inspection policy from the time that the firearm is delivered to your FFL. Refunds are available for all qualifying orders.
Shipping Details
Handgun Standard Shipping $50.00
Long Gun Standard Shipping $65.00
We strive to ship orders within the close of the following business day after payment and documentation is received.
Payment Details
We accept all forms of Payment including Personal Check, Business Check, PO Money Orders, Certified Check, Etc.
Please note we place a 7 business day hold on shipment, for all non-certified payments.
Return Policy
We gladly offer a 3 day unfired inspection policy from the time that the firearm is delivered to your FFL. Refunds are available for all qualifying orders.

Additional Details
Our #1 priority is customer satisfaction. We want to build a lasting trust in the relationship with our customers, so that you will always look to us for all your firearms needs. If you have any issues with your transactions please contact us, and we will work with you to resolve any issues you may have. We greatly appreciate your trust in us and we look forward to fulfilling all your future firearm needs.
Bryant Ridge also reserves the right to cancel any sales that may occur while gunbroker.com is experiencing technical issues that affects the entire site or a complete site outage, within an hour of the auction ending.
We have an amazing inventory of classic and collector firearms that we are adding to Gunbroker daily. Stay up to date on all of our latest auction by adding us to your favorite sellers list.
About Us
From a small town hobby, to a leader in the investment and collector grade firearms industry. Bryant Ridge Firearms is here to offer the best in quality and customer service when you are looking to unload your collector grade firearm collection.
View All
Close