Description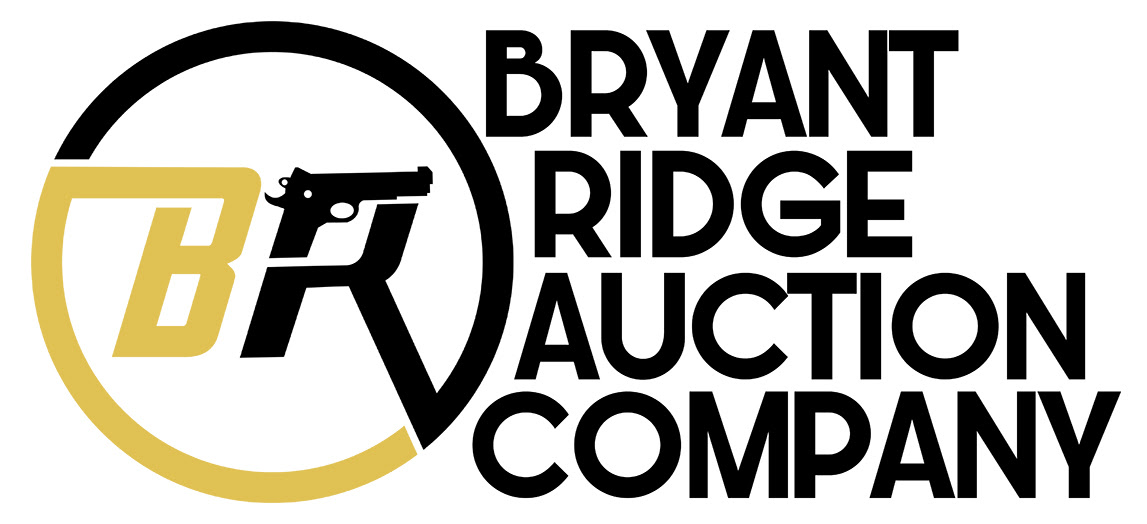 Item Description
Bryant Ridge Auction Company is pleased to present this awesome semi auto pistol today for a penny start auction, this is the P.A.F Junior!
This is a limited production model! 1954-1957
ONLY 10,000 Ma
nufactured
Manufacturer:

P.A.F


Model: Junior
Serial: A3989
Date of Manufacture: 1954-1957
Caliber: 6.35mm/.25 ACP
Finish: Blue
Barrel Length: 2"
Optics/Sights: Frame Notch Sight
Stock/Grips: Checkered Synthetic w/ PAF Logos
Action: Semi Automatic
Markings: Standard
Bryant Ridge's Analysis:


The "Junior" was designed by P. Nagel, a Dutch immigrant to South Africa, and was made from 1954 to 1957. The design is almost identical to the Browning FN Model 1906 and Colt Model 1908 vest pocket pistols, minus the grip safety. The three barrel lugs on the Browning are reduced to one, much like the CZ models 1936 and 1945. The disconnector is a vertical projection from the trigger bar like the one on the 1934 Beretta (and other Berettas of the early 1930s). Wood says the only original feature of the PAF is a small pin that is cammed upward by the manual safety to lock the slide. The gun is about the same length as the "Baby" Browning, but has a larger grip. The magazine holds 8 rounds.

The early PAF pistols had fixed sights integral with the slide, at least through serial number A1500. At some point after that the sights were eliminated and the gun has only a sighting groove on the top of the slide.



Condition and Contents:


As you can see in the many high resolution photos, this example is in Superb condition showing no evidence of regular consumer us or mishandling that we can see! Additionally, it will ship with the factory labeled PAF box pictured above!



Return Policy:


We gladly offer a 3 day unfired inspection policy from the time that the firearm is delivered to your FFL. Refunds are available for all qualifying orders.
Shipping Details
Handgun Standard Shipping $50.00
Long Gun Standard Shipping $65.00
We strive to ship orders within the close of the following business day after payment and documentation is received.
Payment Details
We accept all forms of Payment including Personal Check, Business Check, PO Money Orders, Certified Check, Etc.
Please note we place a 7 business day hold on shipment, for all non-certified payments.
Return Policy
We gladly offer a 3 day unfired inspection policy from the time that the firearm is delivered to your FFL. Refunds are available for all qualifying orders.

Additional Details
Our #1 priority is customer satisfaction. We want to build a lasting trust in the relationship with our customers, so that you will always look to us for all your firearms needs. If you have any issues with your transactions please contact us, and we will work with you to resolve any issues you may have. We greatly appreciate your trust in us and we look forward to fulfilling all your future firearm needs.
Bryant Ridge also reserves the right to cancel any sales that may occur while gunbroker.com is experiencing technical issues that affects the entire site or a complete site outage, within an hour of the auction ending.
We have an amazing inventory of classic and collector firearms that we are adding to Gunbroker daily. Stay up to date on all of our latest auction by adding us to your favorite sellers list.
About Us
From a small town hobby, to a leader in the investment and collector grade firearms industry. Bryant Ridge Firearms is here to offer the best in quality and customer service when you are looking to unload your collector grade firearm collection.
View All
Close