Description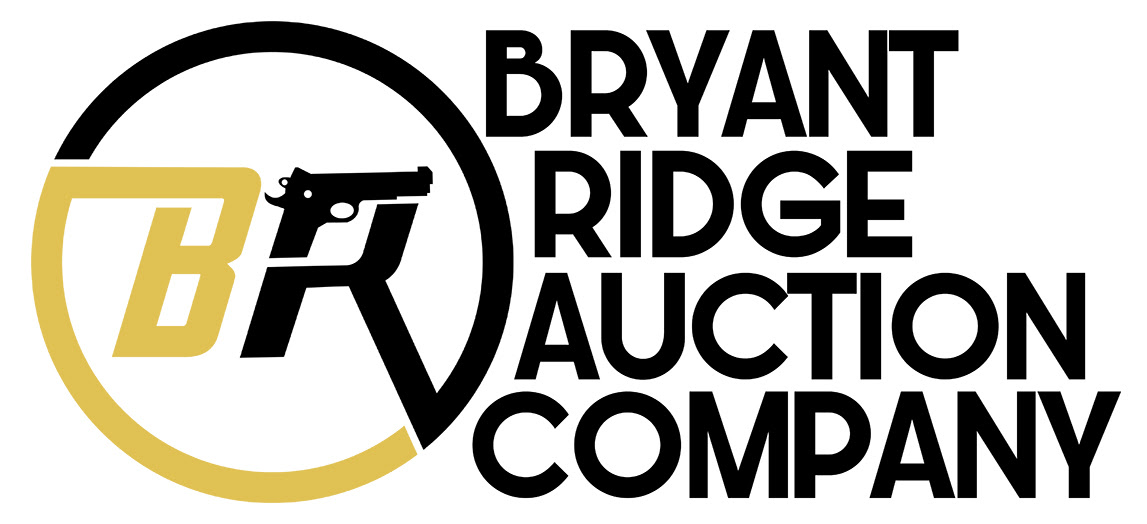 Item Description
Bryant Ridge Auction Company is pleased to present this incredible single shot rifle today for a penny start auction, this is the Rossi-Braztech R223MB!

Manufacturer: Rossi-Braztech
Model: R223MB
Serial: AS019183
Caliber: .223 Remington
Finish: Blue
Barrel Length: 23"
Optics/Sights: Fixed Blade on Serrated Ramp Base / Drifting Open Rear
Stock/Grips: Monte Carlo Stock w/ Recoil Pad
Action: Single Shot
Markings: Standard
Bryant Ridge's Analysis:


The result of over 100 years of firearm innovation, Rossi combines the simplicity and reliability of a break action with high-end accuracy to create its single shot platform. The Rossi Single Shot Rifles imported by Braztech in Miami incorporate four safety systems, including a transfer bar mechanism that prevents firing if the rifle is dropped or impacted, a breech lock system which prevents the action from being opened or closed while the hammer is cocked, along with the manual hammer block safety and Taurus Security System. Needless to say, Rossi Single Shot Rifles are among the safest, most dependable firearms on the market.



Condition and Contents:


As you can see in the many high resolution photos, this Rossi is in Excellent condition showing no evidence of regular consumer use or handling that we can see!



Return Policy:


We gladly offer a 3 day unfired inspection policy from the time that the firearm is delivered to your FFL. Refunds are available for all qualifying orders.
Shipping Details
Handgun Standard Shipping $50.00
Long Gun Standard Shipping $65.00
We strive to ship orders within the close of the following business day after payment and documentation is received.
Payment Details
We accept all forms of Payment including Personal Check, Business Check, PO Money Orders, Certified Check, Etc.
Please note we place a 7 business day hold on shipment, for all non-certified payments.
Return Policy
We gladly offer a 3 day unfired inspection policy from the time that the firearm is delivered to your FFL. Refunds are available for all qualifying orders.

Additional Details
Our #1 priority is customer satisfaction. We want to build a lasting trust in the relationship with our customers, so that you will always look to us for all your firearms needs. If you have any issues with your transactions please contact us, and we will work with you to resolve any issues you may have. We greatly appreciate your trust in us and we look forward to fulfilling all your future firearm needs.
Bryant Ridge also reserves the right to cancel any sales that may occur while gunbroker.com is experiencing technical issues that affects the entire site or a complete site outage, within an hour of the auction ending.
We have an amazing inventory of classic and collector firearms that we are adding to Gunbroker daily. Stay up to date on all of our latest auction by adding us to your favorite sellers list.
About Us
From a small town hobby, to a leader in the investment and collector grade firearms industry. Bryant Ridge Firearms is here to offer the best in quality and customer service when you are looking to unload your collector grade firearm collection.
View All
Close