Description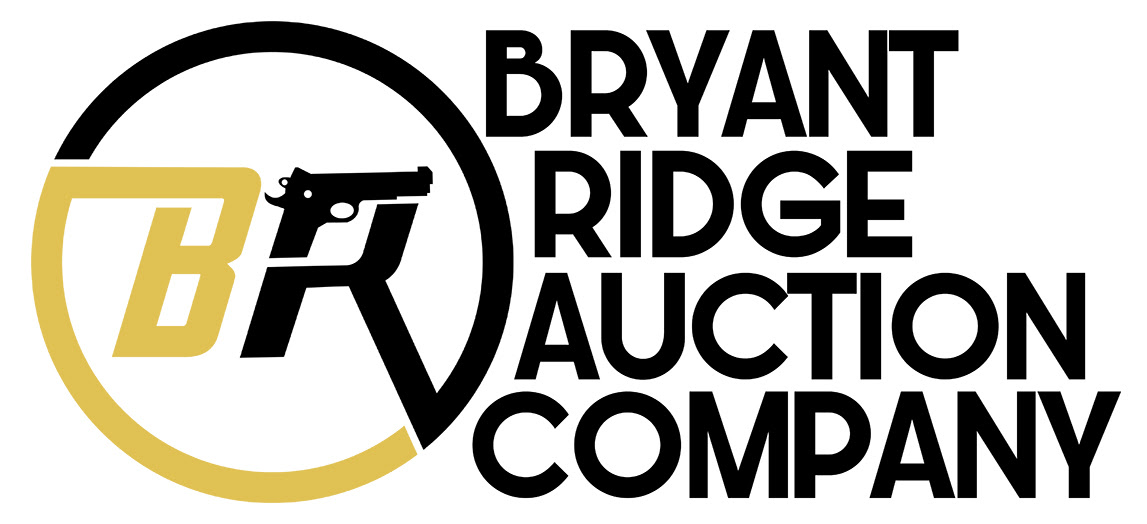 Item Description
Bryant Ridge Auction Company is pleased to present this beautiful double action revoler today for a penny start auction, this is the Smith & Wesson 66-8!
Manufacturer: Smith & Wesson
Model: 66-8
Serial: DLH8786
Date of Manufacture: New 2017
Caliber: .357 Magnum
Finish: Matte stainless steel
Barrel Length: 2 3/4"
Optics/Sights: Red ramp front / White outline rear
Stock/Grips: Black Synthetic grips
Action: Double Action / Single Action
Markings: Standard
Bryant Ridge's Analysis:
Smith & Wesson introduced the first Model 66 in 1970. Labeled as a Combat Magnum, the revolver was chambered for the potent .357 Magnum. Built on the company's K frame, the guns offered a balance of relatively light weight and good durability.
The gun was very similar to the popular Model 19, though with a stainless steel frame instead of one made of carbon steel. While the Model 19 remained a hot ticket with shooters and police departments, the Model 66 gained its own following of enthusiasts and law enforcement agencies.
Various changes to the design took place over the years – several significant enough to warrant a model number update. These updated versions are designated on the gun's frame with a hyphen and number. For example, the first engineering update designated the gun as Model 66-1.
Although it survived in the company's catalog past the mass transition of law enforcement agencies to the semi-automatic pistol in the 80s and 90s, Smith & Wesson dropped the gun from its catalog in the mid-2000s.
Customer demand prompted a return of the Model 66 to the lineup in 2014. Equipped with a 4.25″ barrel, the newly released revolver was dubbed the Model 66-8, indicating the eighth major revision. Smith & Wesson released 2.75″ barrel version of the Model 66. It was introduced at the 2017 SHOT Show and also identified as a 66-8 revolver. While there are minor differences between the 4.25″ gun and the 2.75″ version, both are essentially the same.



Condition and Contents:


As you can see in the many high resolution photos, this Smith is what we believe to be New Old Stock showing no indications of consumer use or handling that we can see! Additionally, it will come with the factory labeled box, lock and papers.
(According to the consigner it is unfired)

Return Policy:
We gladly offer a 3 day unfired inspection policy from the time that the firearm is delivered to your FFL. Refunds are available for all qualifying orders.
Shipping Details
Handgun Standard Shipping $50.00
Long Gun Standard Shipping $65.00
We strive to ship orders within the close of the following business day after payment and documentation is received.
Payment Details
We accept all forms of Payment including Personal Check, Business Check, PO Money Orders, Certified Check, Etc.
Please note we place a 7 business day hold on shipment, for all non-certified payments.
Return Policy
We gladly offer a 3 day unfired inspection policy from the time that the firearm is delivered to your FFL. Refunds are available for all qualifying orders.

Additional Details
Our #1 priority is customer satisfaction. We want to build a lasting trust in the relationship with our customers, so that you will always look to us for all your firearms needs. If you have any issues with your transactions please contact us, and we will work with you to resolve any issues you may have. We greatly appreciate your trust in us and we look forward to fulfilling all your future firearm needs.
Bryant Ridge also reserves the right to cancel any sales that may occur while gunbroker.com is experiencing technical issues that affects the entire site or a complete site outage, within an hour of the auction ending.
We have an amazing inventory of classic and collector firearms that we are adding to Gunbroker daily. Stay up to date on all of our latest auction by adding us to your favorite sellers list.
About Us
From a small town hobby, to a leader in the investment and collector grade firearms industry. Bryant Ridge Firearms is here to offer the best in quality and customer service when you are looking to unload your collector grade firearm collection.
View All
Close