Description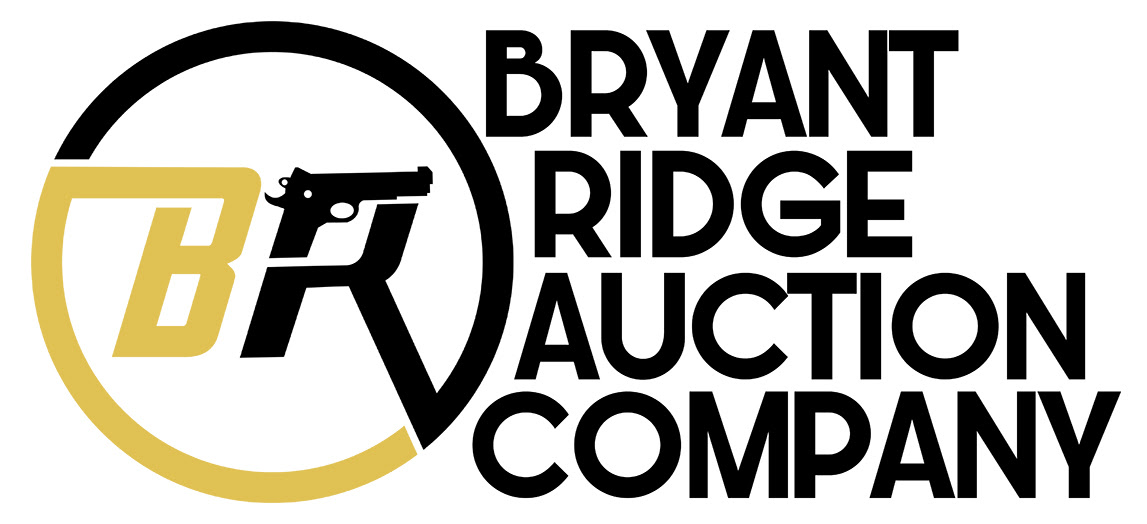 Item Description
Bryant Ridge Auction Company is pleased to present this Historical single shot rifle today for a penny start auction, this is the Springfield 1866 2nd Model Allin Conversion!
Manufacturer: Springfield
Model:

1866 2nd Model Allin Conversion


Serial: No Serial
Date of Manufacture: 1864, 1866
Caliber: .50-70 Government Centerfire
Finish: Iron
Barrel Length: 29"
Optics/Sights: Blade Front, Leaf rear
Stock/Grips: Smooth Walnut
Action: Trapdoor
Markings: Breechblock dated 1866, Lockplate dated 1864



Bryant Ridge's Analysis:
The Springfield Model 1866 was the second iteration of the Allin-designed trapdoor breech-loading mechanism. Originally developed as a means of converting rifle muskets to breechloaders, the Allin modification ultimately became the basis for the definitive Springfield Model 1873, the first breech-loading rifle adopted by the United States War Department for manufacture and widespread issue to U.S. troops.
The Model 1866 corrected problems encountered with the prototypical Springfield Model 1865, in particular a simplified and improved extractor and a superior .50 caliber centerfire cartridge (the Model 1865 used a .58 caliber rimfire cartridge with mediocre ballistics), among many other less significant changes. It employed a robust version of the trapdoor breechblock design originated by Erskine S. Allin, Master Armorer of the Springfield Armory.
Approximately 25,000 .58 caliber Springfield Model 1863 rifled muskets were converted by Springfield Armory for use by U.S. troops, the barrels being relined and rifled to .50 caliber and the trapdoor breech system affixed. The rifle was chambered for the powerful centerfire .50-70 Government cartridge (.50 caliber 450-grain (29 g) bullet; 70 grains (4.5 g) of black powder). Though a significant improvement over the extractor of the Model 1865 Springfield Rifle, the Model 1866 extractor was still excessively complicated and the extractor spring was somewhat prone to breakage. However, it is a misconception that a broken extractor disabled the weapon. In the official 1867 government user booklet "Description and Rules for the Management of the Springfield Breech-Loading Rifle Musket, Model 1866", the following is stated regarding a broken extractor and/or ejector: "It should be understood that the ejector and friction springs are convenient rather than necessary, and that the piece is not necessarily disabled if one or both of them should break, for the shell can be easily removed by the fingers after being loosened by the extractor hook." Furthermore, the cleaning rod of the rifle can be used quite effectively to remove a stuck case in an emergency. Thus it is clear that this weapon is not as easily disabled as is sometimes believed.
The Model 1866 was issued to U.S. troops in 1867, and was a major factor in the Wagon Box Fight and the Hayfield Fight, along the Bozeman Trail in 1867. The rapid rate of fire that could be achieved disrupted the tactics of attacking Sioux and Cheyenne forces, who had faced muzzle-loading rifles during the Fetterman massacre only a few months before. The new rifles contributed decisively to the survival and success of severely outnumbered U.S. troops in these engagements.



Condition and Contents:


As you can see in the many high resolution photos, this Springfield is in Excellent over all condition showing what we believe to be only normal indications of use and handling!



Return Policy:


We gladly offer a 3 day unfired inspection policy from the time that the firearm is delivered to your FFL. Refunds are available for all qualifying orders.
Shipping Details
Handgun Standard Shipping $50.00
Long Gun Standard Shipping $65.00
We strive to ship orders within the close of the following business day after payment and documentation is received.
Payment Details
We accept all forms of Payment including Personal Check, Business Check, PO Money Orders, Certified Check, Etc.
Please note we place a 7 business day hold on shipment, for all non-certified payments.
Return Policy
We gladly offer a 3 day unfired inspection policy from the time that the firearm is delivered to your FFL. Refunds are available for all qualifying orders.

Additional Details
Our #1 priority is customer satisfaction. We want to build a lasting trust in the relationship with our customers, so that you will always look to us for all your firearms needs. If you have any issues with your transactions please contact us, and we will work with you to resolve any issues you may have. We greatly appreciate your trust in us and we look forward to fulfilling all your future firearm needs.
Bryant Ridge also reserves the right to cancel any sales that may occur while gunbroker.com is experiencing technical issues that affects the entire site or a complete site outage, within an hour of the auction ending.
We have an amazing inventory of classic and collector firearms that we are adding to Gunbroker daily. Stay up to date on all of our latest auction by adding us to your favorite sellers list.
About Us
From a small town hobby, to a leader in the investment and collector grade firearms industry. Bryant Ridge Firearms is here to offer the best in quality and customer service when you are looking to unload your collector grade firearm collection.
View All
Close