Description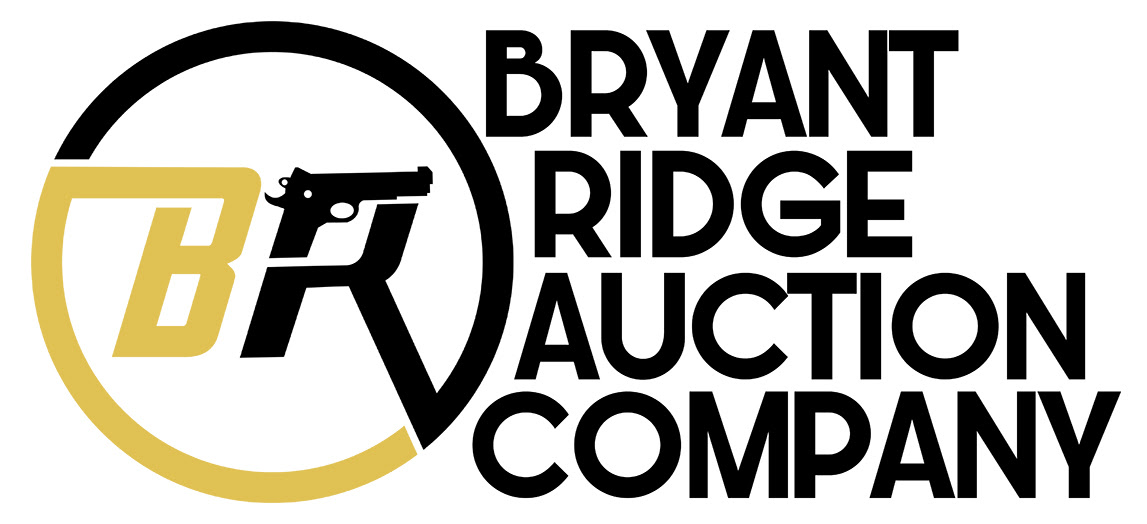 Item Description
Bryant Ridge Auction Company is pleased to present this historic semi automatic rifle today, this is the Springfield Armory/Beretta BM59!
Click here to view our other Live Auctions!
If you have missed out on this auction or are looking for a particular firearm, contact us. We have 100s of Collector Grade firearms (not on auction) in our inventory and available for immediate purchase.
Click here to let us know what firearms you are searching for!

SPECIFICATIONS:
Manufacturer: Springfield Armory
Model: BM59
Serial: 0000703
Caliber: .308 Win
Finish: Parkerized
Barrel Length: 20.5"
Optics/Sights: Protected front/Adjustable rear
Stock/Grips: Smooth wood stock
Action: Semi automatic
Markings: Standard, P.B. BM59 marked on most parts



Bryant Ridge's Analysis:
This is a commercial variant built by Springfield Armory on a Springfield Armory reciever with surplus beretta parts!

After World War II, Italy adopted the US-designed M1 Garand rifle in .30-06 Springfield (7.62×63mm) and also manufactured it under license. This semi-automatic rifle proved itself well during World War II, but in the late 1950s it was considered outdated and obsolete and the Italian military also wanted a new rifle chambered for the NATO-standard 7.62×51mm round.
To meet these requirements, Beretta designed the BM 59, which was essentially a rechambered M1 fitted with a removable 20-round magazine, folding bipod and a combined muzzle brake/flash suppressor/rifle grenade launcher. The BM 59 is capable of selective fire.
The BM 59 was adopted in 1959 and served with Italian, Argentinian, Indonesian, and Moroccan armies. In the early 1980s, semi-automatic versions were imported to the United States and sold to private collectors. The earliest BM 59s were manufactured from U.S.-manufactured M1 parts, including re-chambered barrels.
Beginning in 1990, the BM 59 was replaced in Italian service by the Beretta AR70/90 assault rifles, although some may be in service in the Italian Navy.

Condition and Contents:
As you can see in the many high resolution photos, this example is in Astonishing condition overall showing what we believe to be no evidence of regular use for a Military rifle! Not to mention it comes the magazine!



Return Policy:


We gladly offer a 3 day unfired inspection policy from the time that the firearm is delivered to your FFL. Refunds are available for all qualifying orders.
Shipping Details
Handgun Standard Shipping $50.00
Long Gun Standard Shipping $65.00
We strive to ship orders within the close of the following business day after payment and documentation is received.
Payment Details
We accept all forms of Payment including Personal Check, Business Check, PO Money Orders, Certified Check, Etc.
Please note we place a 7 business day hold on shipment, for all non-certified payments.
Return Policy
We gladly offer a 3 day unfired inspection policy from the time that the firearm is delivered to your FFL. Refunds are available for all qualifying orders.

Additional Details
Our #1 priority is customer satisfaction. We want to build a lasting trust in the relationship with our customers, so that you will always look to us for all your firearms needs. If you have any issues with your transactions please contact us, and we will work with you to resolve any issues you may have. We greatly appreciate your trust in us and we look forward to fulfilling all your future firearm needs.
Bryant Ridge also reserves the right to cancel any sales that may occur while gunbroker.com is experiencing technical issues that affects the entire site or a complete site outage, within an hour of the auction ending.
We have an amazing inventory of classic and collector firearms that we are adding to Gunbroker daily. Stay up to date on all of our latest auction by adding us to your favorite sellers list.
About Us
From a small town hobby, to a leader in the investment and collector grade firearms industry. Bryant Ridge Firearms is here to offer the best in quality and customer service when you are looking to unload your collector grade firearm collection.
View All
Close