Description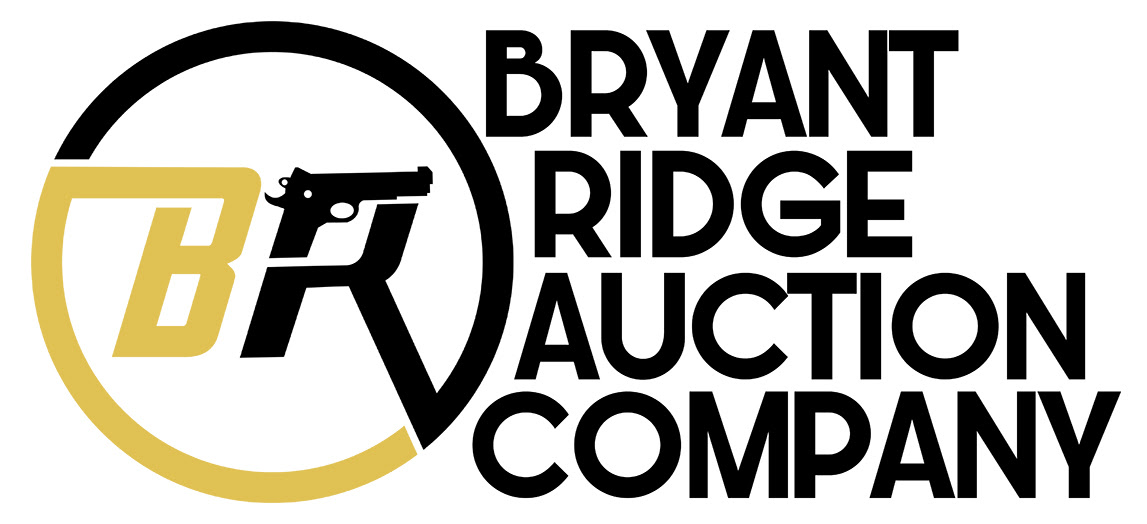 Item Description
Bryant Ridge Auction Company is pleased to present this German Made semi-auto pistol today for a penny start auction, this is the Walther CCP M2!

Manufacturer: Walther
Model: CCP M2 (Concealed Carry Pistol)
Serial: WK018331
Date of Manufacture: New Mid 2018
Caliber: 9mm Para
Finish: Stainless Steel
Barrel Length: 3.54"/ Picatinny rail / Front & Rear Slide Serrations
Optics/Sights: 3-Dot Polymer
Stock/Grips: Ergonomic Walther Grip
Action: Semi Automatic
Markings: Standard
Bryant Ridge's Analysis:
EASY TO RACK. TOOL-LESS TAKEDOWN. REDUCED RECOIL.
The all-new CCP M2 models will now have a precision-machined slide that increases durability and reliability. Also, this precision-machined slide will have a new sight cut which will allow for the installation of any Glock 19/17 series sights. Making this a much easier experience for shooters to purchase their preferred iron sight and allowing the dealer to easily have on-hand the choices without adding more SKUs to their assortment of aftermarket iron sights.
Maximum efficiency. Minimal effort. An achievement born from an unabating commitment to excellence. All in the most comfortable and accessible firearm offered in the market today.
The CCP M2 handgun series represents the next step in the pursuit of perfection at Walther. Before the CCP, the only available easy to rack handgun was the .380 ACP. Once again pushing beyond the boundaries of expectations to meet this demand, Walther released the extraordinary CCP M2 9mm pistol.
The CCP – or Concealed Carry Pistol – is the first polymer pistol with Soft-coil gas technology. This technology improves the user's experience by reducing overall felt recoil and allowing the slide to be easily manipulated regardless of hand strength. The CCP is also the most ergonomic and comfortable handgun in Walther's dynamic concealed carry lineup. Tool-less takedown and a fixed barrel allow for easy cleaning and maintenance, making this one of the most accessible pistols available today.
With additional popular features such as an external safety, front, and rear slide serrations, and a reversible magazine release, the CCP M2 handgun is sure to become a valuable addition to your everyday carry.



Condition and Contents:


As you can see in the many high resolution photos, this Walther is in Excellent condition showing no evidence of regular consumer use or handling that we can see! Additionally, it will ship with the original factory labeled Walther case, extra front sights, extra mag, and all other contents pictured above.



Return Policy:


We gladly offer a 3 day unfired inspection policy from the time that the firearm is delivered to your FFL. Refunds are available for all qualifying orders.
Shipping Details
Handgun Standard Shipping $50.00
Long Gun Standard Shipping $65.00
We strive to ship orders within the close of the following business day after payment and documentation is received.
Payment Details
We accept all forms of Payment including Personal Check, Business Check, PO Money Orders, Certified Check, Etc.
Please note we place a 7 business day hold on shipment, for all non-certified payments.
Return Policy
We gladly offer a 3 day unfired inspection policy from the time that the firearm is delivered to your FFL. Refunds are available for all qualifying orders.

Additional Details
Our #1 priority is customer satisfaction. We want to build a lasting trust in the relationship with our customers, so that you will always look to us for all your firearms needs. If you have any issues with your transactions please contact us, and we will work with you to resolve any issues you may have. We greatly appreciate your trust in us and we look forward to fulfilling all your future firearm needs.
Bryant Ridge also reserves the right to cancel any sales that may occur while gunbroker.com is experiencing technical issues that affects the entire site or a complete site outage, within an hour of the auction ending.
We have an amazing inventory of classic and collector firearms that we are adding to Gunbroker daily. Stay up to date on all of our latest auction by adding us to your favorite sellers list.
About Us
From a small town hobby, to a leader in the investment and collector grade firearms industry. Bryant Ridge Firearms is here to offer the best in quality and customer service when you are looking to unload your collector grade firearm collection.
View All
Close