Description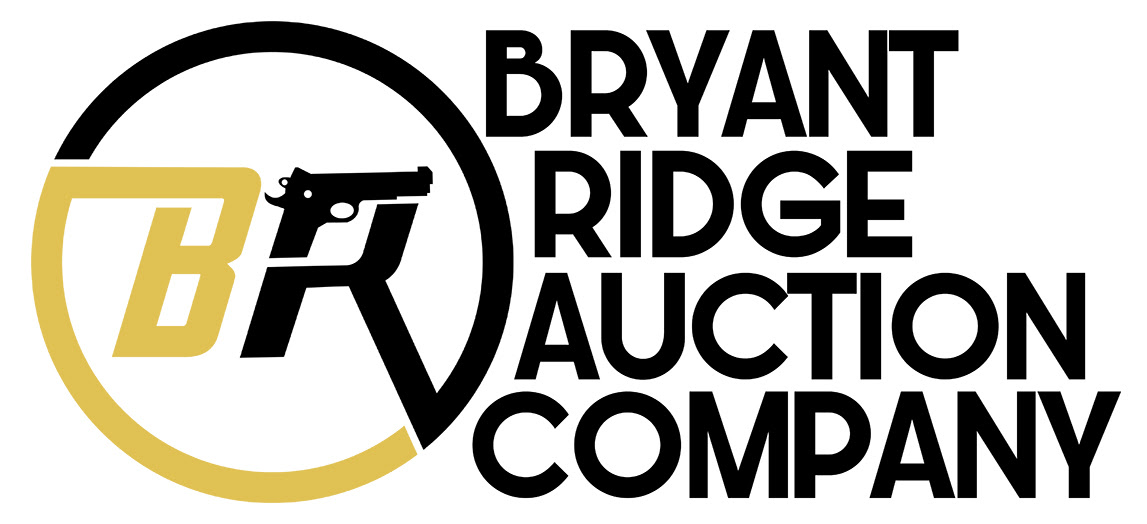 Item Description
Bryant Ridge Auction Company is pleased to present this percussion rifle today for a penny start auction, this is the Wesley Richards Kentucky Rifle!
Manufacturer: Wesley Richards
Model:

Kentucky Rifle


Finish: Blue
Barrel Length: 32" Octagon
Optics/Sights: Fixed Blade Front / Elevator Rear
Stock/Grips: Smooth Wood w/ Brass Plate
Action: Percussion
Markings: Standard
Bryant Ridge's Analysis:
Westley Richards is a British manufacturer of guns and rifles and also a well established gunsmith. The company was founded in 1812 by William Westley Richards, who was responsible for the early innovation of many rifles used in wars featuring the British Army during the 1800s. It remained in the hands of the Richards family until it was purchased by Walter Clode in 1957. Currently the company has two listed directors, Alexander Clode and Sheikh Sultan Bin Jassim Al Thani of Qatar. The company has received a number of royal warrants since 1840.
Famous gun owners have included Ernest Hemingway, Maharaja of Alwar and actor Stewart Granger. Today, Westley Richards is one of the oldest surviving traditional gun and rifle makers in England. In 2009, the company diversified into a number of other markets, including country clothing.
The long rifle, also known as the longrifle, Kentucky rifle, Pennsylvania rifle, or American longrifle, is a muzzle-loading firearm used for hunting and warfare. It was one of the first commonly-used rifles. The American rifle was characterized by a very long barrel of relatively small caliber, uncommon in European rifles of the period.
Return Policy:


We gladly offer a 3 day unfired inspection policy from the time that the firearm is delivered to your FFL. Refunds are available for all qualifying orders.
Shipping Details
Handgun Standard Shipping $50.00
Long Gun Standard Shipping $65.00
We strive to ship orders within the close of the following business day after payment and documentation is received.
Payment Details
We accept all forms of Payment including Personal Check, Business Check, PO Money Orders, Certified Check, Etc.
Please note we place a 7 business day hold on shipment, for all non-certified payments.
Return Policy
We gladly offer a 3 day unfired inspection policy from the time that the firearm is delivered to your FFL. Refunds are available for all qualifying orders.

Additional Details
Our #1 priority is customer satisfaction. We want to build a lasting trust in the relationship with our customers, so that you will always look to us for all your firearms needs. If you have any issues with your transactions please contact us, and we will work with you to resolve any issues you may have. We greatly appreciate your trust in us and we look forward to fulfilling all your future firearm needs.
Bryant Ridge also reserves the right to cancel any sales that may occur while gunbroker.com is experiencing technical issues that affects the entire site or a complete site outage, within an hour of the auction ending.
We have an amazing inventory of classic and collector firearms that we are adding to Gunbroker daily. Stay up to date on all of our latest auction by adding us to your favorite sellers list.
About Us
From a small town hobby, to a leader in the investment and collector grade firearms industry. Bryant Ridge Firearms is here to offer the best in quality and customer service when you are looking to unload your collector grade firearm collection.
View All
Close