Description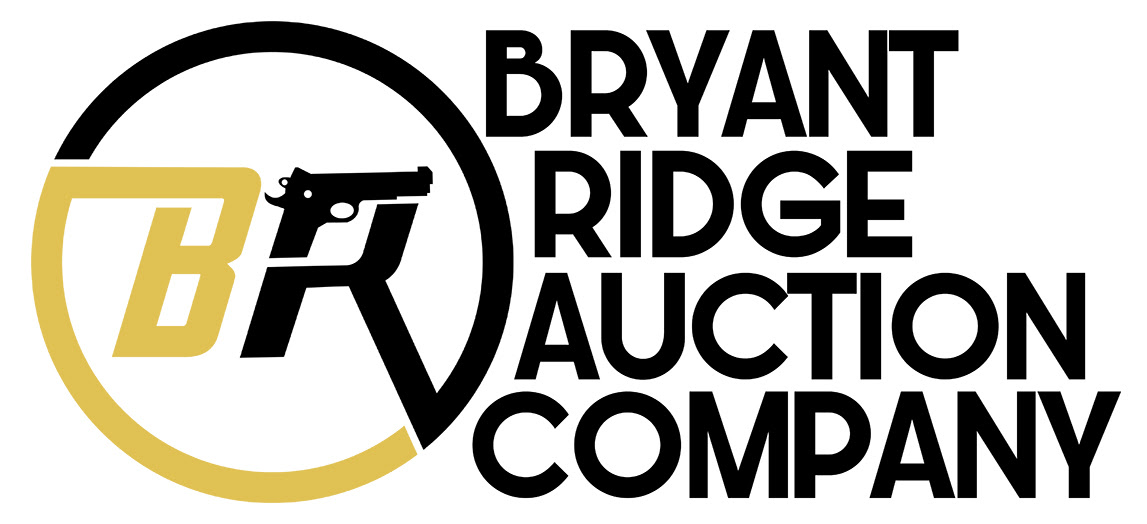 Item Description
Bryant Ridge Auction Company is pleased to present this gorgeous side by side shotgun today for an auction, this is the Winchester Model 23 Custom 2 Barrel Set!

This Winchester is number 414 out of 500 sets made!
Manufacturer: Winchester
Model: 23 Custom 2 Barrel Set
Serial: WBS414E
Date of Manufacture: 1986-1987
Caliber: 20 Gauge 2 3/4" or 3" Shells / 28 gauge 2 3/4" Shells
Finish: Blue
Barrel Length: 25 1/2" Both Barrels (Impoved Cylinder, Modified)
Optics/Sights: White Bead Front sights on Both Barrels
Stock/Grips: "B" Checkering on Wood Stock and Forarm
Action: Side by Side
Markings: Engraved Receiver with Gold Inlays
Bryant Ridge's Analysis:


Manufactured in Japan, this is a limited edition of only 500 shotguns. One set of barrels is 28 gauge, the other 20 gauge. Each is 25 1/2 inches in length with single bead on the matte solid ribs, and they are numbered "1" and "2". Each has a 1 1/2 inch wedge of floral scroll engraving on the breech ends, jeweled lugs, choked modified/improved cylinder, 3 inch chambers on the 28 gauge and 2 3/4 inch on the 20 gauge with ejectors. Each has its' own fluer-de-lis checkered walnut forearm with floral scroll engraved knuckle and release assembly. The action, break lever and trigger guard are nicely floral scroll engraved with a gold relief pheasant in a field scene on the left side, a gold relief quail on the right in a field scene and a gold relief hunting dog with a duck in its mouth in a punch dot oval. The left rear of each barrel set is marked "MODEL XXIII- WINCHESTER CUSTOM 2 BARREL HUNTING SET-" followed by the gauge and chamber marking over "EAST ALTON IL. U.S.A.". The lower tang is marked "ONE OF 500". Single gold trigger, tang mounted automatic safety/selector and mounted with a walnut pistol grip stock with checkered fluer-de-lis flats and wrist, engraved metal grip cap, solid rubber Winchester recoil pad and gold initial oval



Contents:


This Winchester Model 23 will ship with its original leather case, papers and accessories as shown in the many photos provided above. The condition is what we believe to be Stellar, however on the extra barrel near the muzzle, there is some corrosion present.



Return Policy:


We gladly offer a 3 day unfired inspection policy from the time that the firearm is delivered to your FFL. Refunds are available for all qualifying orders.
Shipping Details
Handgun Standard Shipping $50.00
Long Gun Standard Shipping $65.00
We strive to ship orders within the close of the following business day after payment and documentation is received.
Payment Details
We accept all forms of Payment including Personal Check, Business Check, PO Money Orders, Certified Check, Etc.
Please note we place a 7 business day hold on shipment, for all non-certified payments.
Return Policy
We gladly offer a 3 day unfired inspection policy from the time that the firearm is delivered to your FFL. Refunds are available for all qualifying orders.

Additional Details
Our #1 priority is customer satisfaction. We want to build a lasting trust in the relationship with our customers, so that you will always look to us for all your firearms needs. If you have any issues with your transactions please contact us, and we will work with you to resolve any issues you may have. We greatly appreciate your trust in us and we look forward to fulfilling all your future firearm needs.
Bryant Ridge also reserves the right to cancel any sales that may occur while gunbroker.com is experiencing technical issues that affects the entire site or a complete site outage, within an hour of the auction ending.
We have an amazing inventory of classic and collector firearms that we are adding to Gunbroker daily. Stay up to date on all of our latest auction by adding us to your favorite sellers list.
About Us
From a small town hobby, to a leader in the investment and collector grade firearms industry. Bryant Ridge Firearms is here to offer the best in quality and customer service when you are looking to unload your collector grade firearm collection.
More Items from Bryant Ridge Co.
View All
Close