Description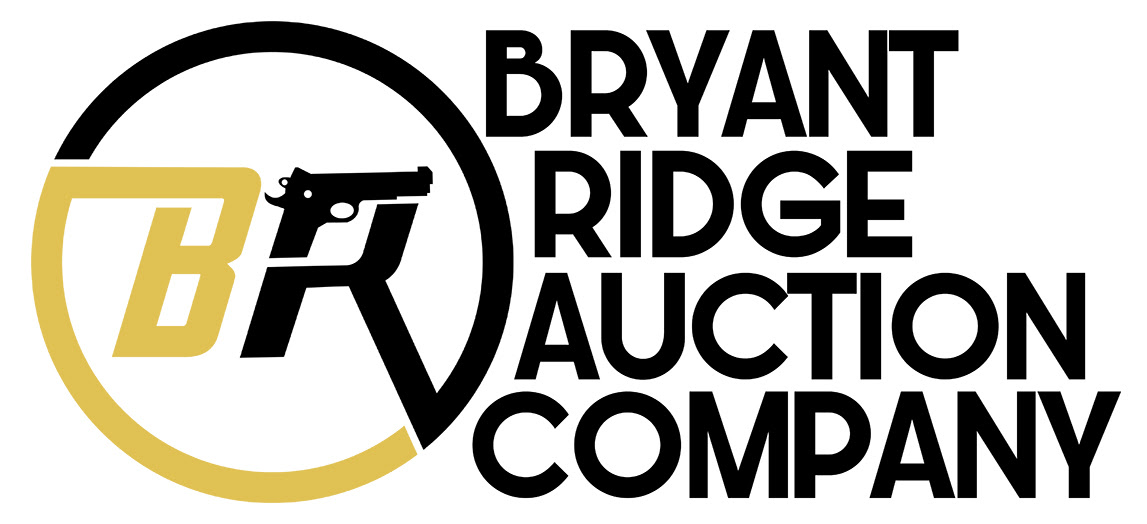 Item Description
Bryant Ridge Auction Company is pleased to present this Historical single-action rifle today for a penny start auction, this is the Remington 1858 Revolving Rifle!
*There were less than 1,000 of these Revolving Rifles produced*
Manufacturer: Remington
Model: 1858 Revolving Rifle
Serial: 453
Range of Manufacture: 1866-1872
Caliber: .44 Cal
Finish: Blue
Barrel Length: 18" octangol barrel
Optics/Sights: Blade front / Semi-buck horn rear
Stock/Grips: Smooth wood stock w/ crecsent butt
Action: Single-Action
Markings: Barrel Stamped "E.Remington & Sons, Ilion, New York, USA Patented Sept.14,1858 New Model"
Bryant Ridge's Analysis:


When the Civil War ended in 1865, Remington was left with a bunch of stuff laying around as demand fell off a cliff. Developed as a means to sell some of that stuff, the Revolving Rifle was marketed as a hunting rifle, now that young men had time to hunt again. Basically, Remington took the frame of the New Model Army Revolver, which had been around since 1858, and married it to a long octagonal barrel and the stock from their new single-shot Beals Rifle. It was actually not a bad idea.

They were able to repurpose some existing inventory and tooling and produce a new firearm with very little upfront investment.Remington quickly saw that cartridge, not percussion, guns were the way of the future and, beginning in 1872, offered the guns as "cartridge conversions". That date is significant because the previous year had seen the expiration of Smith & Wesson's patent on bored-through cylinders, making it less expensive to build and market guns with that technology. In all, about half the guns were cartridge conversion models while the rest remained in percussion.



Return Policy:


We gladly offer a 3 day unfired inspection policy from the time that the firearm is delivered to your FFL. Refunds are available for all qualifying orders.
Shipping Details
Handgun Standard Shipping $50.00
Long Gun Standard Shipping $65.00
We strive to ship orders within the close of the following business day after payment and documentation is received.
Payment Details
We accept all forms of Payment including Personal Check, Business Check, PO Money Orders, Certified Check, Etc.
Please note we place a 7 business day hold on shipment, for all non-certified payments.
Return Policy
We gladly offer a 3 day unfired inspection policy from the time that the firearm is delivered to your FFL. Refunds are available for all qualifying orders.

Additional Details
Our #1 priority is customer satisfaction. We want to build a lasting trust in the relationship with our customers, so that you will always look to us for all your firearms needs. If you have any issues with your transactions please contact us, and we will work with you to resolve any issues you may have. We greatly appreciate your trust in us and we look forward to fulfilling all your future firearm needs.
Bryant Ridge also reserves the right to cancel any sales that may occur while gunbroker.com is experiencing technical issues that affects the entire site or a complete site outage, within an hour of the auction ending.
We have an amazing inventory of classic and collector firearms that we are adding to Gunbroker daily. Stay up to date on all of our latest auction by adding us to your favorite sellers list.
About Us
From a small town hobby, to a leader in the investment and collector grade firearms industry. Bryant Ridge Firearms is here to offer the best in quality and customer service when you are looking to unload your collector grade firearm collection.
More Items from Bryant Ridge Co.
View All
Close