Description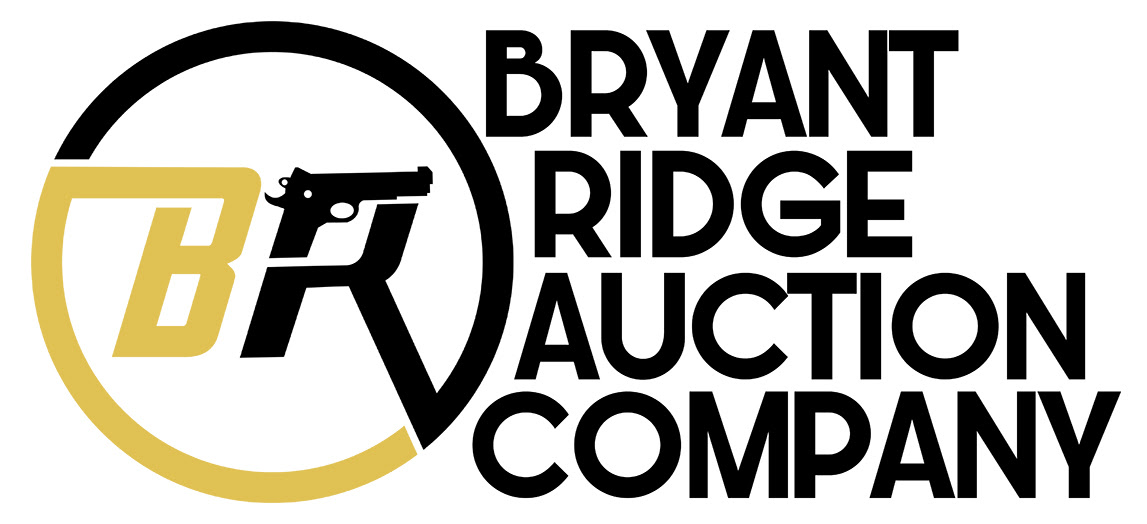 Item Description
Bryant Ridge Auction Company is pleased to present this single-shot rifle today for a penny start auction, this is the Stevens Marksman!
Manufacturer: Stevens
Model: Marksman
Serial: D92
Range of Manufacture: 1912-1933
Caliber: .22 Long Rifle
Finish: Blue
Barrel Length: 22"
Optics/Sights: Blade front / V block rear
Stock/Grips: Smooth walnut stock
Action: Lever-Action
Markings: Receiver stamped "J.Stevens Arms Company. Chicopee Falls.Mass.U.S.A Marksman"
Bryant Ridge's Analysis:
Stevens Arms Company, well known for its Tip-up Pistols, Boy's Rifles, and Ideal Target and Sporting Rifles, got its start at Chicopee Falls, Massachusetts in 1864. Founder Joshua Stevens was a New England toolmaker who had gained experience in firearms manufacture while employed at various times by C. B. Allen, Eli Whitney, Samuel Colt, and Edwin Wesson. While employed as production superintendent for the Chicopee Falls-based Massachusetts Arms Co., he filed a successful patent claim for improvements to percussion pistols produced by this firm.
Stevens received a patent for a tip-up pistol design during the same year in which he, along with financial backers W. B. Fay and James Taylor, founded the company that bore his name. Although a producer of firearms, J. Stevens and Company's primary source of income was derived through the manufacture and sale of machine tools. The company's early years were lean ones, with production carried out in a former Chicopee Falls grist mill by fewer than 60 employees. J. Stevens and Co. underwent an expansion in 1880, and in 1886, the firm changed its name to J. Stevens Arms & Tool Co.
This series of rifle was intended to help introduce shooting to youngsters, with over a million produced. These firearms have become quite collectible. This model is a take-down action, just unscrew the take-down screw and the barrel removes. This not only made the rifle portable, but allowed for an interchangeable barrel feature. This rifle has impacted shooting so much the first time it went into production that they re-introduced it again and called it a "Stevens Favorite".
Return Policy:


We gladly offer a 3 day unfired inspection policy from the time that the firearm is delivered to your FFL. Refunds are available for all qualifying orders.
Shipping Details
Handgun Standard Shipping $50.00
Long Gun Standard Shipping $65.00
We strive to ship orders within the close of the following business day after payment and documentation is received.
Payment Details
We accept all forms of Payment including Personal Check, Business Check, PO Money Orders, Certified Check, Etc.
Please note we place a 7 business day hold on shipment, for all non-certified payments.
Return Policy
We gladly offer a 3 day unfired inspection policy from the time that the firearm is delivered to your FFL. Refunds are available for all qualifying orders.

Additional Details
Our #1 priority is customer satisfaction. We want to build a lasting trust in the relationship with our customers, so that you will always look to us for all your firearms needs. If you have any issues with your transactions please contact us, and we will work with you to resolve any issues you may have. We greatly appreciate your trust in us and we look forward to fulfilling all your future firearm needs.
Bryant Ridge also reserves the right to cancel any sales that may occur while gunbroker.com is experiencing technical issues that affects the entire site or a complete site outage, within an hour of the auction ending.
We have an amazing inventory of classic and collector firearms that we are adding to Gunbroker daily. Stay up to date on all of our latest auction by adding us to your favorite sellers list.
About Us
From a small town hobby, to a leader in the investment and collector grade firearms industry. Bryant Ridge Firearms is here to offer the best in quality and customer service when you are looking to unload your collector grade firearm collection.
More Items from Bryant Ridge Co.
View All
Close